Howdy all!
I put together another list of EF sponsored products for your lust/enjoyment:
2.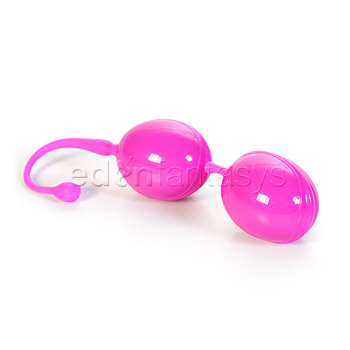 3.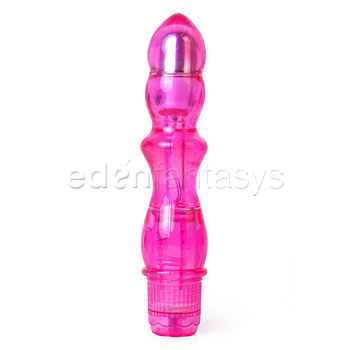 and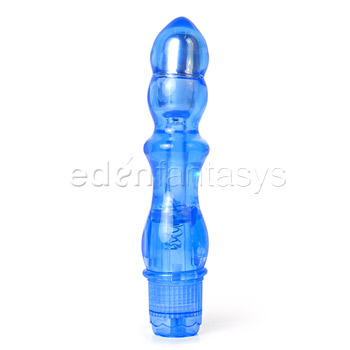 4.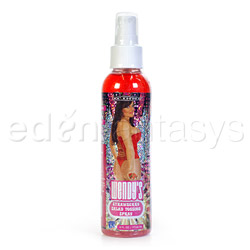 5.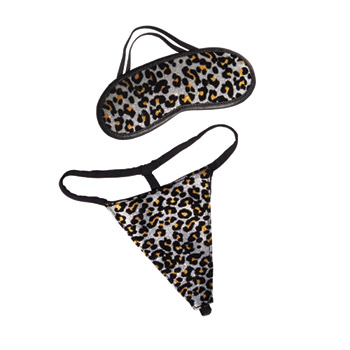 6.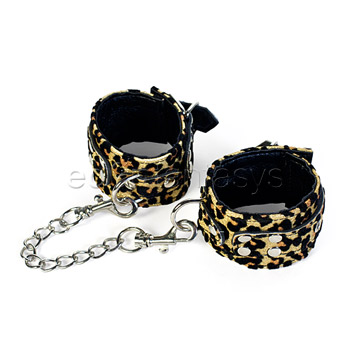 7.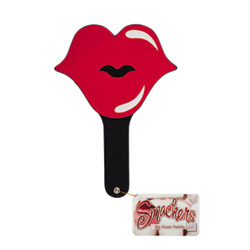 8.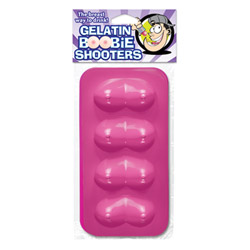 9.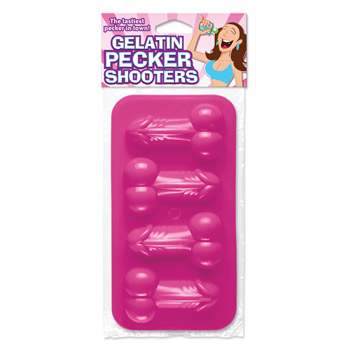 11.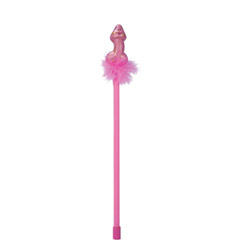 12.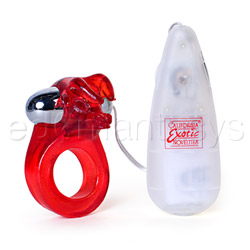 16.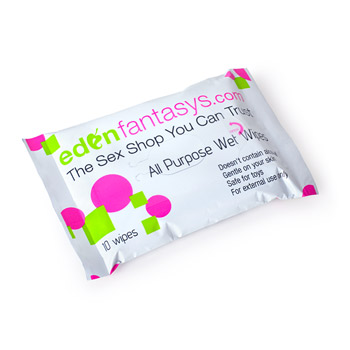 Just added - 7/13
Dr. Laura Berman Basics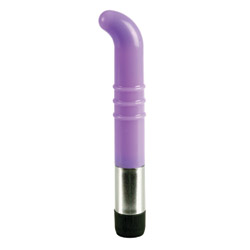 UNO!
Cordless vibrating nipple clamps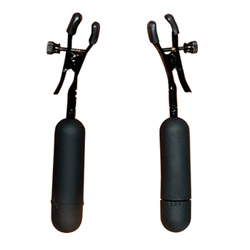 Magnetic c-rings, blue AND clear
Keep in mind that these are "first come, first served" and they may get grabbed up pretty quick. Some of these products only have 1 available request too. I'll try to keep this list updated as time goes on, please forgive me if it doesn't stay 100% accurate. If you have any questions, you can ask me here or send me a message on-site or at my email.