Any recommendations for silicone plugs with a thin and long neck? I find these are the only type that will stay in reliably, and are the most comfortable. Sadly, most plugs do not seem to be designed this way.
I really have only found two that meet the needs: Doc Johnson Mood Naughty and Tantus Ryder. For the Mood Naughty, only the original will stay in well. The 2 and 3 feel great, but the neck is much shorter.
I know there would be more options with metal or glass toys, but I have tried them and am not a fan.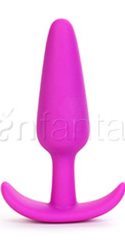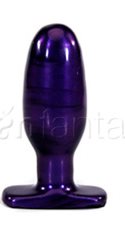 Anyone have recommendations?