In one of the
discussions
, we were talking about the importance of size.
The bigger the better?
And dildos are not an exception.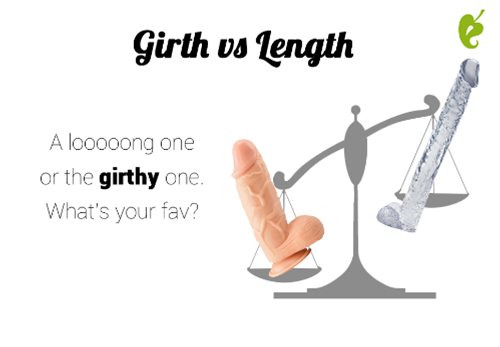 Oversized dildos
were among bestsellers last month. Does it mean that folks are getting ready for new heights in time for the Masturbation Month?
If you had to choose between short & thick dildo and long & slim one, which one would you choose? Why?