I'm on the hunt for truth. Lately, I've been infatuated by vibrating dildos, they're the only toy I research, buy, and can think of. But there is so much controversy around them!
Are they better than real because they have realistic features AND vibration, or does it make them less authentic? Is it less intimidating for your partner or more, if you have a vibrating dildos? Can you use them for anal or am I just insane? Are these
dildo vibes actually so good for people with disabilities
or is it just my perspective?
I feel like this guy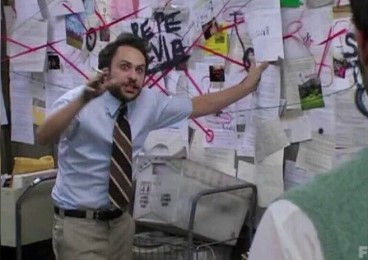 Please, tell me your stance on vibrating dildos and share some insights - I really anna know if there is someone out there who is as charmed by them - or any other toy, by the matter of fact.