Hi all of you,
What is the difference between Tens Units (Transcutaneous Electrical Nerve Stimulation Units) used for pain treatment and that used as Fetish like (Fetish Fantasy Series Shock therapy – bdsm kit) or (Nexus iStim – electro stimulator)?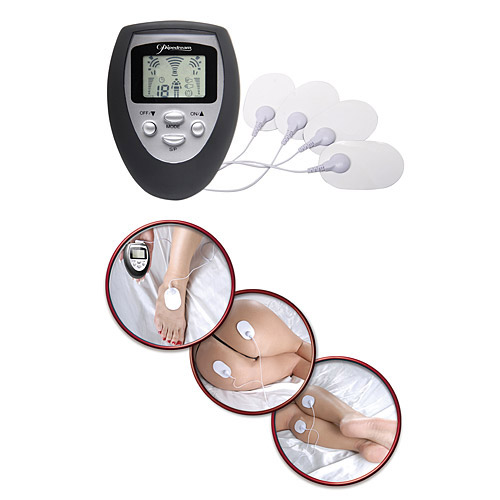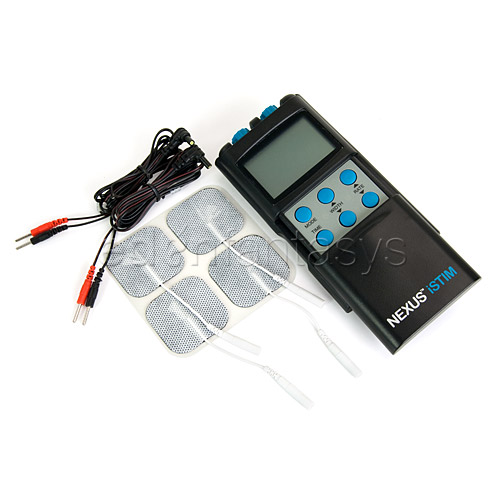 note: Sorry for the spelling mitake in the title: here is the correct one:
Tens Units .. Pain relief and Fetish tool.. What is the difference?