I am a mom for ten months now, and I couldn't be happier. But my sex life... meh. We used to have so much fun in the bedroom with my hubby - we were wild! But now I'm not so in tune with my mom bod, and I feel like my libido has dropped. My husband feels my concerns, he tries to help, but I know that I have to do something for myself to set this right.
I felt like the best place to start is to become nice and tight for my hubby once again. It's not that I'm "hangin' loose," of course, but not my best shape, definitely. So I thought - Kegel exercisers for me! Heard a lot of positive things about the balls, read a few articles and have an overall positive feeling about this type of workout.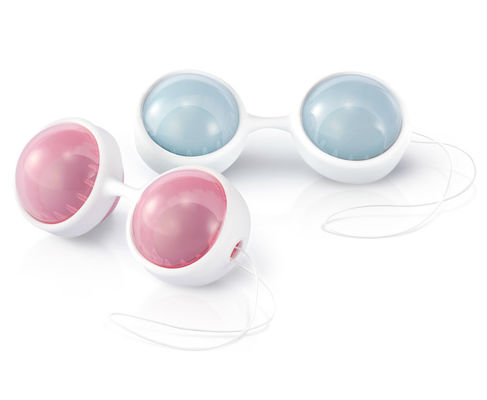 But have absolutely no idea where to start. How to choose the ones I need? I heard they differ in weight - what's up with that? I saw different sets of Ben Wa Balls or Kegel balls - some are in singles, others are in twos or threes. There are conjoint and separate options, vibrating and not... Which are the best for my purposes? Are there beginner options?
More than a bit confused here and would be extremely grateful for any advice/experience!