Can anyone identify this vibrator?

CuriousGuyAu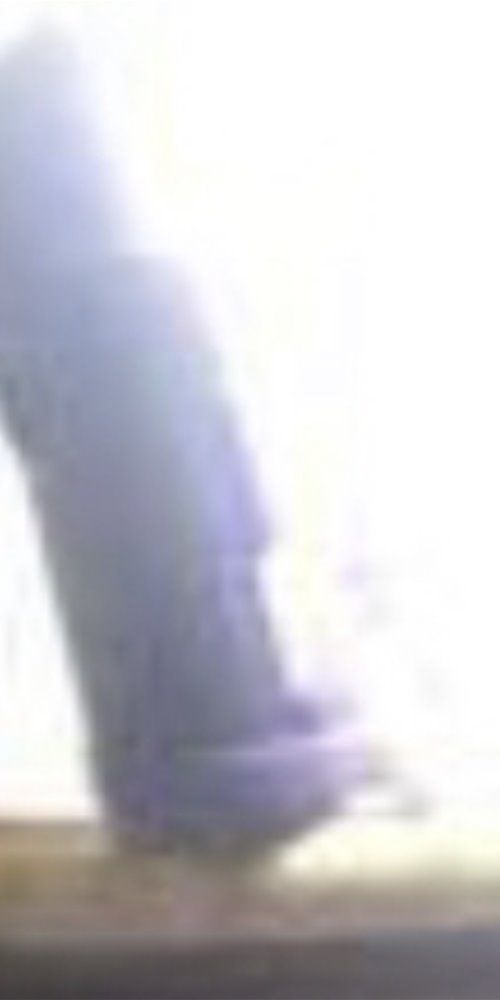 12/11/2021
Quote:
Originally posted by
CuriousGuyAu
The picture is too blurred.
12/13/2021
It looks like something from Bad Dragon (don't use them, they're an awful company. If you'd like less-common dildos take a look at etsy.) But it looks like it could be a tentacle dildo to me.
12/16/2021
Total posts: 3 Unique posters: 3