Must be frank here - I have dreamed of a toy like this one since I've entered the beautiful world of sex toys. I did try to strap on or glue on a dildo on my yoga ball on multiple occasions, but it never seemed to work right.
Now, I'm mesmerized by this toy.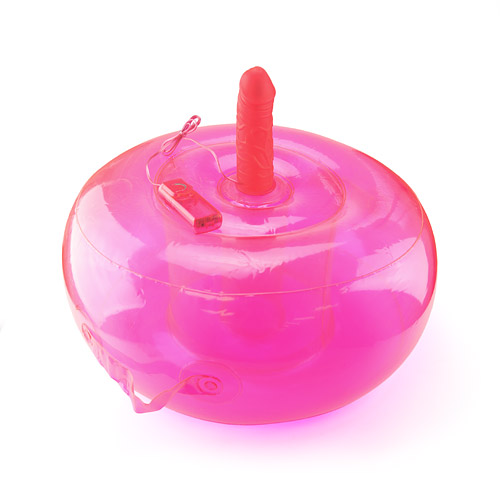 link
I want it so so bad, and I know it's not discreet, but still. However, I'm really afraid of a huge disappointment here. After all, I don't wanna ruin the dream, I want to live it.
I saw the reviews, but still feeling unsure. So, is the Bouncing Vibrator what dreams are made of? Or not so much? Looking forward to your responses!