I was wondering has any of you ever tried the Groovy chick-G spot vibe? I've been eying for the past few minutes. I'm thinking about ordering it, because I seen a girl using it in a adult video. She seemed to love it and was just rocking away. That video made me want to try it, and because it's on sale.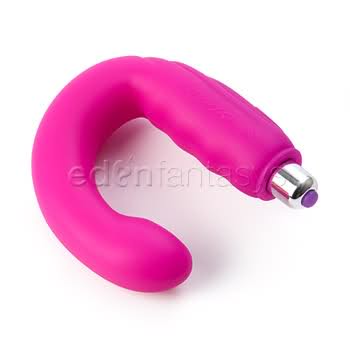 I was wondering have any of you ever tried it?
How did you like it?
If you haven't used it, would you?