I just purchased an Elegance G4 by Fun Factory.
link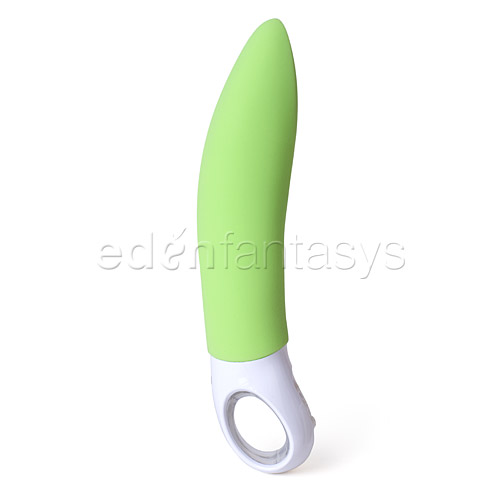 It has a Click and Charge charger.
Now, we need privacy as we have children. I can't put it on my dresser or nightstand to charge. (I probably should have thought about that before, but I have been wanting this toy for as long as it's been available and I snapped it up as soon as it went on sale.)
Can I plug in the Click and Charge thing and put the actual vibrator in a drawer to charge it? Does anyone know how long it keeps the charge after it's been fully charged (yes, I've read the reviews, but I want a very precise answer) I also have to use an extension cord to charge it. That won't be a problem, will it? Does anyone have any suggestions as to the best way to discreetly charge this toy and store it?
Thank you for your help.