Ok - so I am joking - but he does like to take them apart once they're dead or we've decided we hate them.
Since I've been asked about this by more than one person - here is what Katsumi's Revenge of the Sea Rabbit looks like - the red things are the beads inside: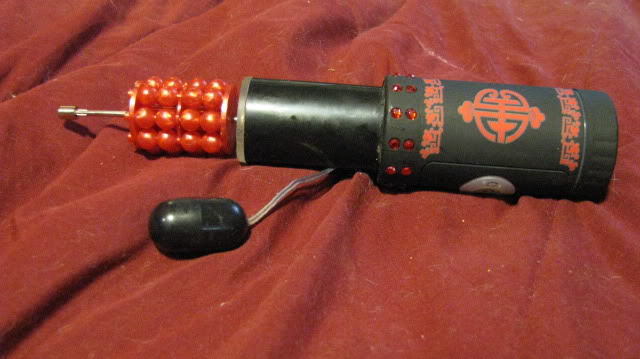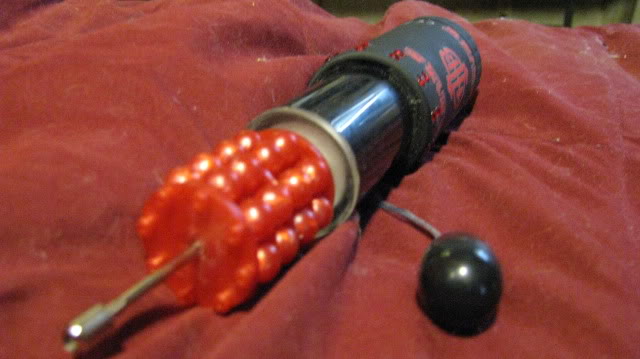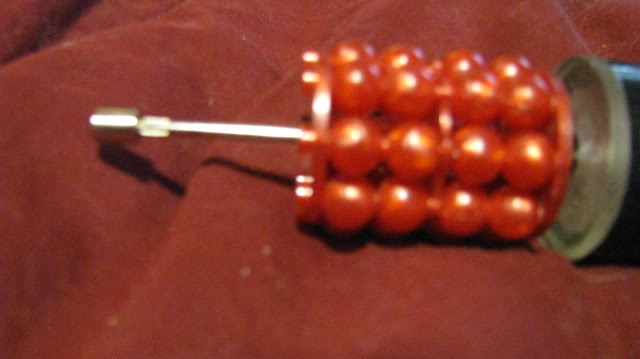 Here is what Stevie looked like (Rock Star Stevie) when he came apart ... I want to cry whenever I see him.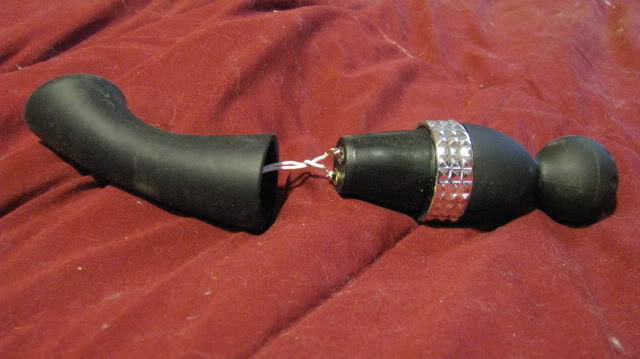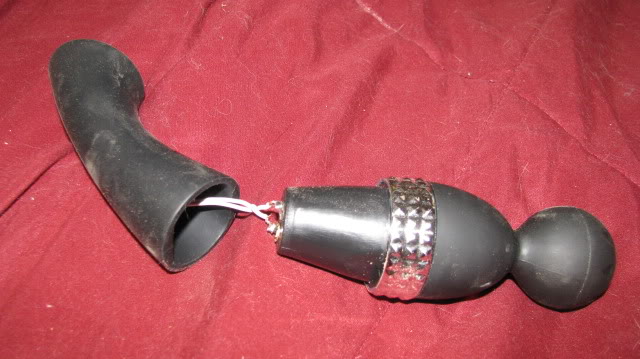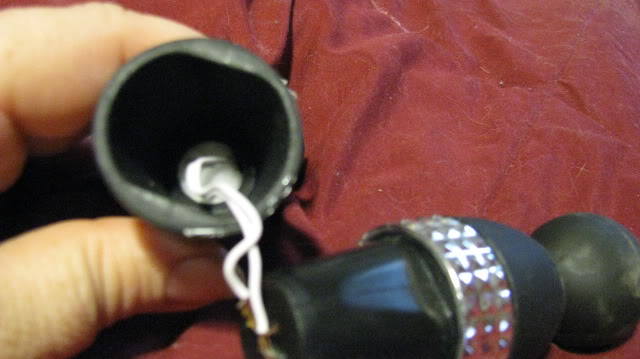 Basically, when my husband who has huge and strong hands went to remove Stevie (I was standing up - not laying down) - the silicone got removed from the base. He's trying to figure out a body-safe way to reglue it - but we have Stevie II on order...