Whoa! The first word that comes to mind is: WANT. Yes, in all caps.
And we're the first to have this lovely invention, the all new
G-Ki from Je Joue
. A fully adjustable dual stimulator that you can bend and lock into a variety of positions, with so many possibilities. Add the vibrations and patterns, and wow! The future? Is now.
What's so great about it? Well, let's see…
• Silicone = yes!
• Waterproof = yes!
• Rechargeable = yes!
• Double jointed = yes! Yeah, I know – that is crazy! But it's true!
• Easy on/off, easy to use = yes!
• 5 levels of vibrations = yes!
• 5 different patterns = yes!
• 2 hour charge = 2 hours of play time!
• Lightweight = yes!
• Lovely storage box = yes!
• Under $100 = yes! Gimme!
And that's just a basic list of awesomeness!
Want some proof? More details, perhaps? Check out the
description review here
, Carrie Ann's
excellent video here
or Dangerous Lily's great
review and video here
!
Look at this beauty!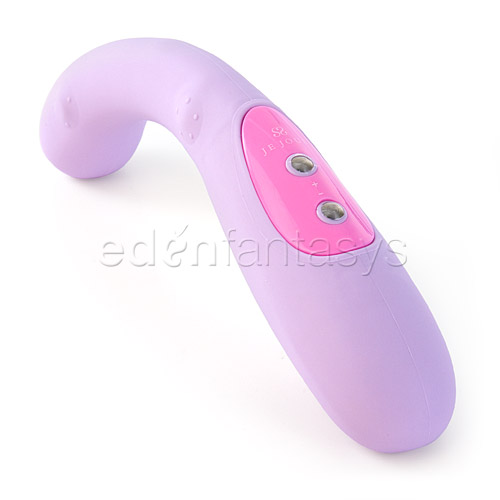 Check out how bendy it is!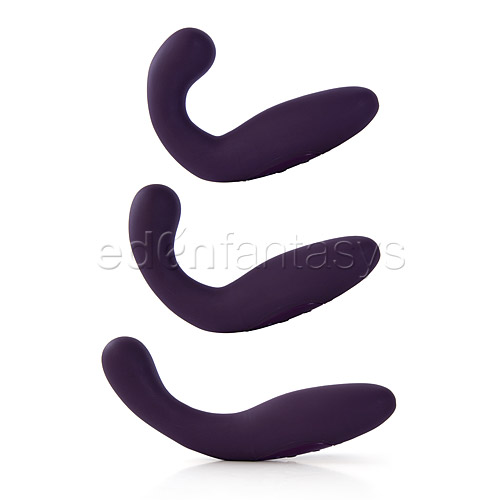 And the very cool controls / charge pad!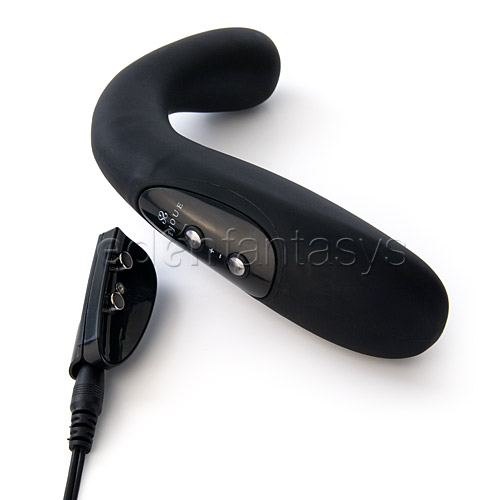 And if that wasn't enough – we have Je Joue on interview starting this week!
Not to mention, a little birdie told me that we might have two ways for you to win a G-Ki...unless you just have to have one
now
...like me
The G-ki is a truly innovative and versatile toy – as you can see! Want a g-spot dildo? Its got ya covered. Vibrating g-spot thruster? Check! Clitoral stimulator, if you please? Sure! Dual stimulator? Oh yes, yes, yes!
I think I have a new BFF!