I've searched the reviews for all the "sex in a can" products but can't find any information on whether the insert from a "sex in a can" would fit in the Flight. Just looking at the dimensions on the product pages, it seems it probably wouldn't work — but this photo makes me think it might: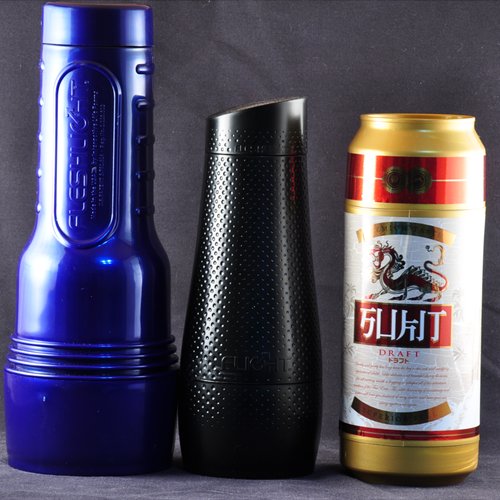 Does anyone who has both a Sukit Draft (or other SIAC) and a Flight know whether it would work? I like the idea of the mini-swallow texture, but I don't really like the design of the can, or the fact that some reviews suggest the suction isn't that great with the can. If I can put the insert into the Flight case, that seems like a pretty awesome solution.
Thanks for any help you can give!