Being a sex toys aficionado, I'm always looking for what's new in the world of sex inventions, what are new designs, materials, techniques, etc. And have discovered hilarious ways of alternative and highly beneficial uses of sex toys. And I feel I must share them with you, guys! Besides, a little bit of humor won't hurt!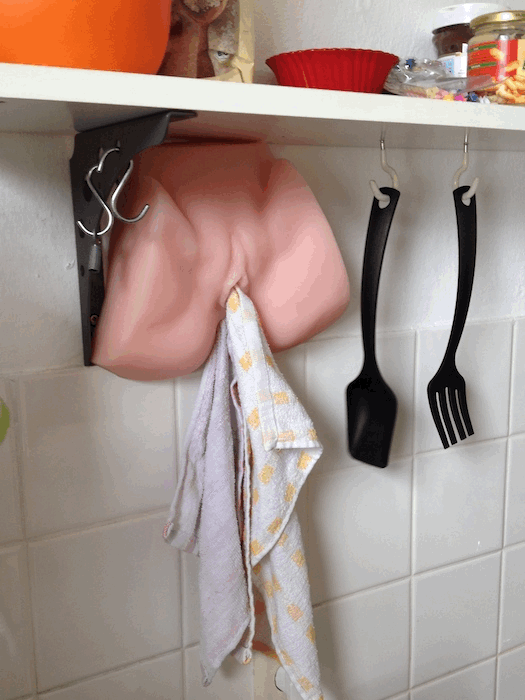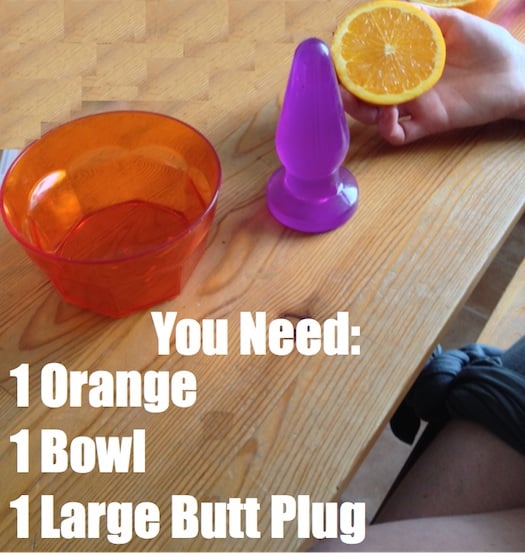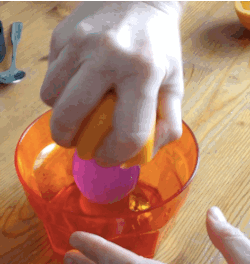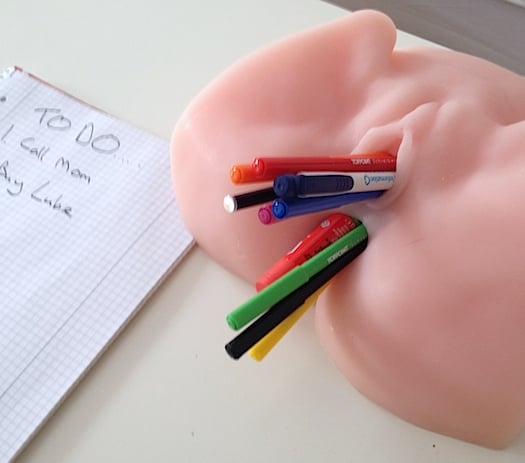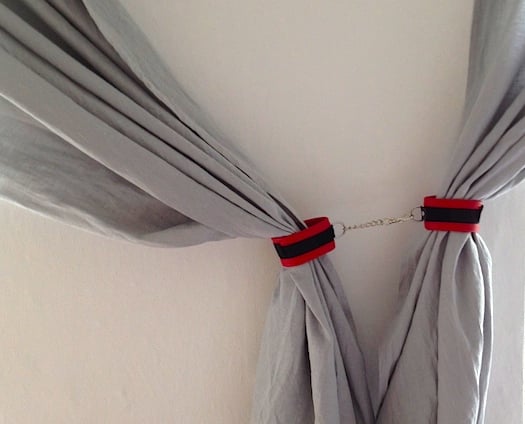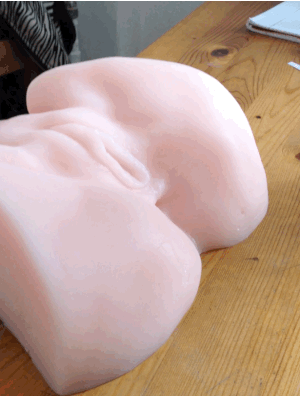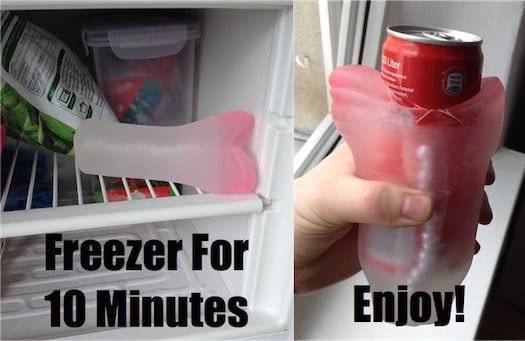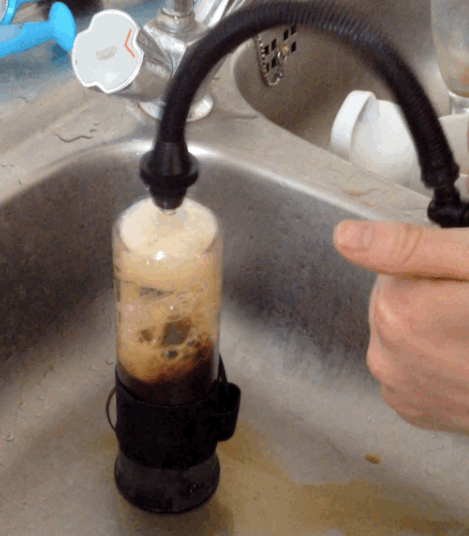 Feel free to share your own ideas of how sex toys can be used in your everyday life beyond sex sessions!
Wish you all happiness!