Not Worthless
Corsica Hot Sex is an undemanding porno which offers eight sex scenes, from anal on the rocks above a waterfall, to anal in a Corsican hotel. Not much strays from the straightforward script: guy see girl, girl see guy, guy have sex with girl. It varies only in actor/actress combos and locations. This movie has lower picture quality, transition smoothness, focuses on a French-told Story (about 20%) and though filled with some quality sex, it is inevitably forgettable.
Published:
Pros:
Variety of hardcore porn in various European settings with sexy actors sharing good chemistry
Cons:
Picture quality, French without subtitles/translation, poor transitions between/within scenes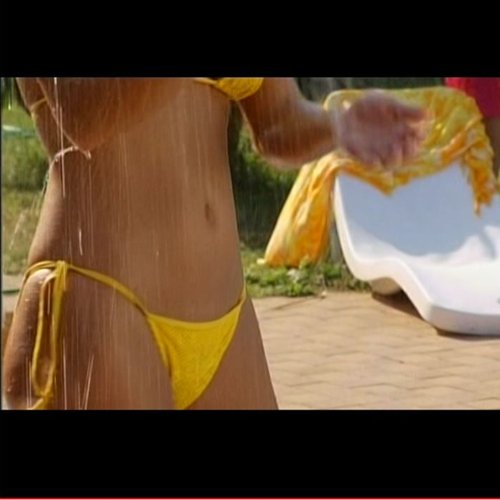 Corsica Hot Sex
is a French adult film by Marc Dorcel and Wicked Pictures set in the Mediterranean island Corsica. It is 1:26 min long and contains eight hardcore scenes, surrounded by some subtle French story, the meaning of which I can only guess at. Perhaps it has something to do with spying on lovers?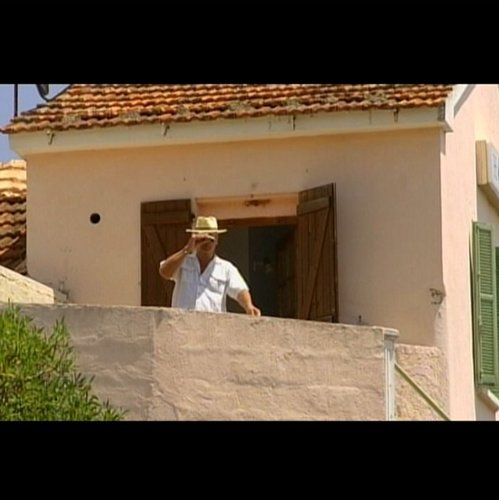 After inserting your DVD, navigating the menus is a bit of a pain, and load time is slow. It actually shows a loading bar, so selecting a scene feels like just one more frustrating computer load screen of the day.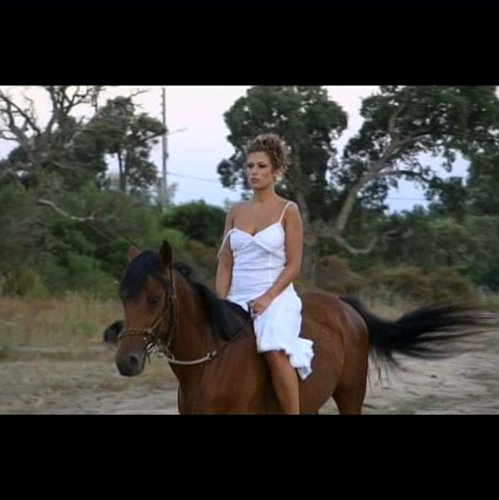 The DVD description found on Eden's page does a good job of summarizing the plot ([http://www.edendvd.com/CORSICA-HOT-SEX/DVD-Description-19361\link]). Basically we are in Corsica, you can tell from some of the backgrounds and locales, and people are here to have sex, maybe rediscover themselves as well.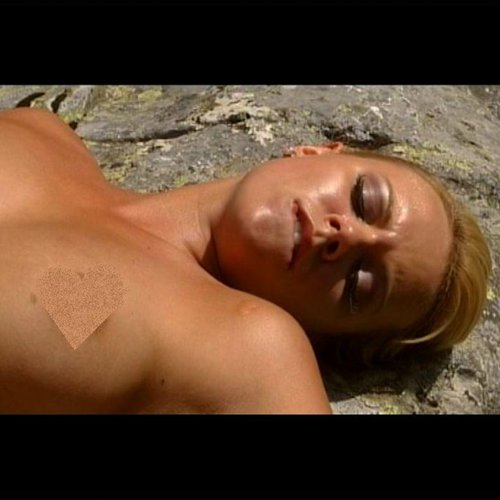 The sex is not at all bad so it's unfortunate that there are other distractions throughout, keeping this from being a quality sex film. You should definitely expect explicit hardcore scenes of actors who know how to look good at having sex. There are scenes with guys and girls, girls playing together, and one gangbang. Seven of the eight scenes include anal and all penetration use is with condoms, promoting safe sex. Scenes normally end with a facial/chest cumshot.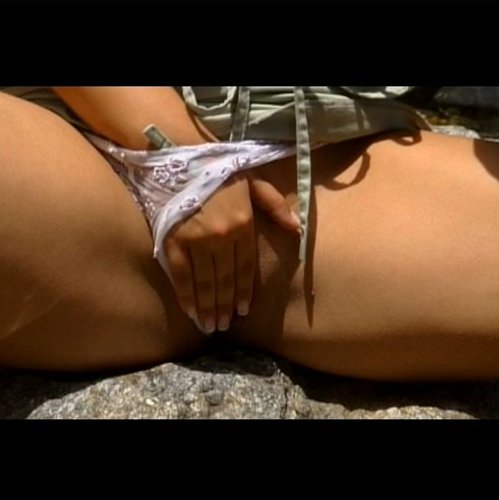 For a 2005 release date the film feels very dated. The picture isn't crisp and looks especially poor on big screens. The background music is light but usually present, and French voice overs are not uncommon; I find them frustrating because I have no idea what they are saying.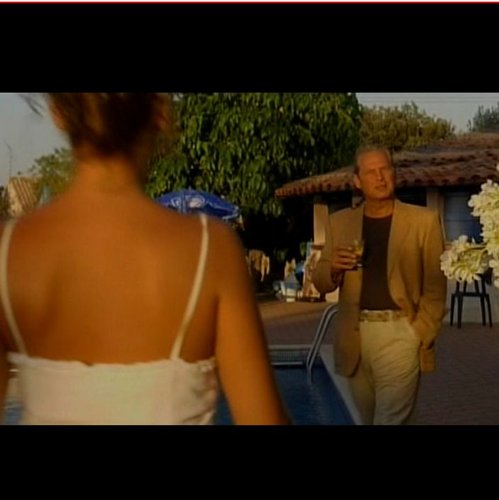 Features:
- Parental lock
- Behind the Scenes
- Chapter Selections
- DVD-ROM Compatible
- Interactive Menus
- Trailers
- Company information
- Striptease Product details:
- Number of Discs: 1
- Length: 1 hrs. 26 minutes.
- Rating: XXX
- Release Date: 5/17/2006
- Production Year: 2005
- Studio: Wicked Pictures / Marc Dorcel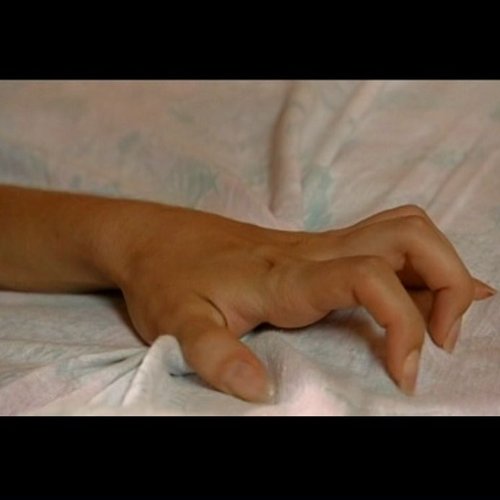 The bonus features are nothing special: two humorous ads, two striptease segments, one with a girl drinking milk and pouring it all over her body. There is also a twenty-two minute segment on the making of the movie, showing some behind the scenes, picture shoots, applying makeup, but it is very slow-paced, and I'm lost in translation.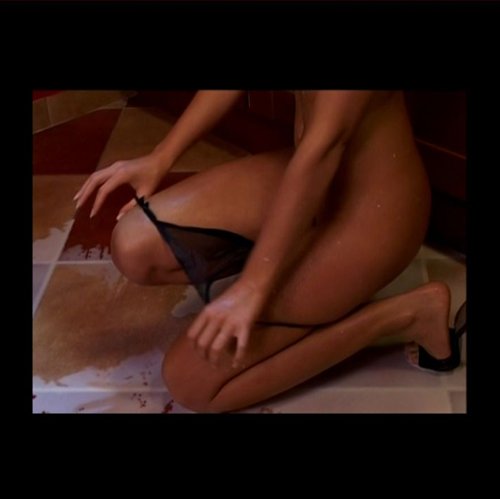 One big drawback when considering buying this film is the fact that you can find a lot of the scenes from this DVD online doing a web search. Of course you always run a risk of viruses downloading porn online, so it may be wise to buy the DVD if you are interested in it, and not pick up a virus from a site you don't know. In that sense, buying this film is equivalent to condom use for the actors within it
Experience
Scene 1:
Bambola and Remigio Zampa in a bedroom. There is kissing, fingering, a blowjob, and sex in a spooning position. She moans and rubs her clit and breasts, then rides and has anal. The scene ends with a facial. Neither actor looks act their best. Rating: 2/5 (6 min)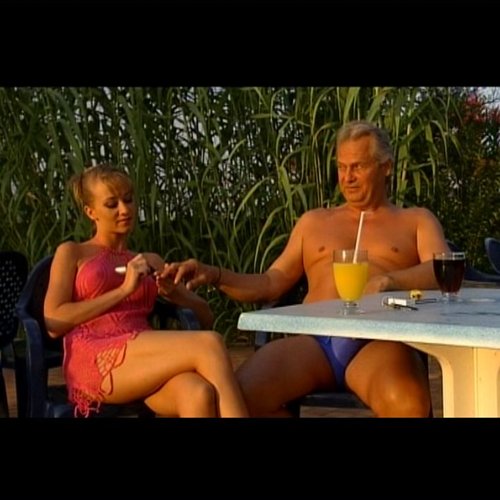 Scene 2:
Oksana, Sebastian, and Phil Holliday meet poolside. Sebastian sees Oksana skinny-dipping and we jump straight to a sex shot, Phil then appears instantly to join them and we have oral and penetration at once. It quickly progresses to anal and finishes with cumshots (one rather limp jerk-off). Rating: 2/5 (5 min)
Scene 3:
Jennifer Stone and Kathy Anderson in a hotel room. Jennifer and Kathy get spied on in their bikinis as they go to decide what to wear. They undress, get randy, and start to kiss. Jennifer licks Kathy's pussy/anus, and then a man walks in to join the fun. They both blow him at once and Jennifer starts to ride while Kathy giving the occasional ass spank until taking her turn. They both ride and have anal. Kathy eats out Jennifer while getting anal and then receives a facial. Rating: 3/5 (14 min)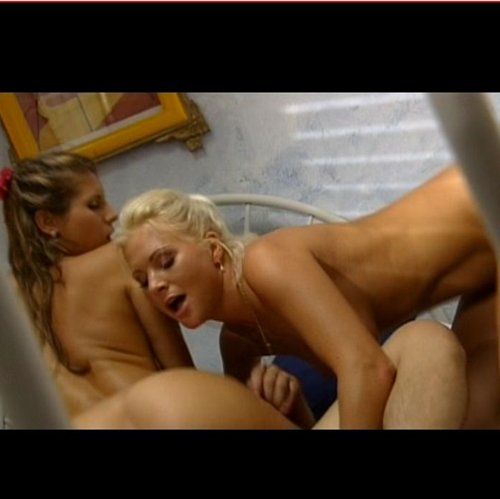 Scene 4:
Ellen Saint and Kevin Long by a waterfall. After their car breaks down, the couple walks across a river and begin to kiss in the water. They rub each other, things get steamy and Ellen takes her top off. Ellen blows Kevin while rubbing herself. They fuck on the rocks and she rides him anally, ending with a cumshot on her mouth and breasts. Rating: 4/5 (9 min)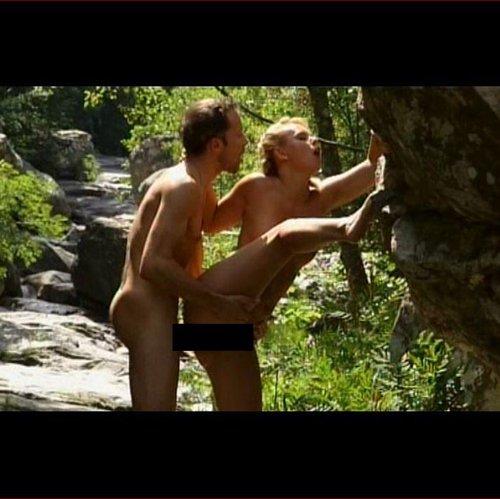 Scene 5:
Laura Lion is followed onto a farm by a cowboy lover. There is some nice touching/groping and then a blowjob where Laura smiles up at him on her knees. They have anal on the grass over a blanket and finish with a pearl necklace. Rating: 3/5 (7 min)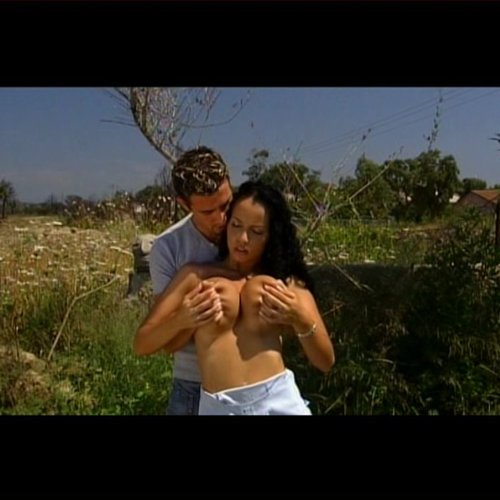 Scene 6:
Oksana and Tony in a rec room. Tony is doing pushups while Oksana looks sexy in front of a fan. The heat makes Oksana decided to peel off her panties and it's time for sex. They grope, make-out, and Oksana gives a sexy blowjob looking out through gold mascara. She fingers herself on her knees and they have anal against a pool table. ATV, riding, reverse cowgirl and an oral cumshot. Rating: 4/5 (11 min)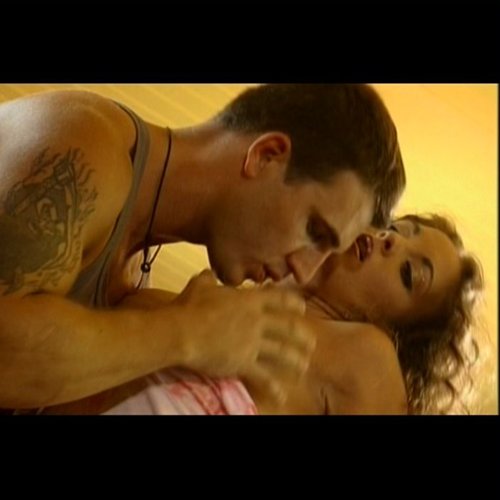 Scene 7:
Bambola and Cédric in hotel bedroom. Bambola walks in on Cédric who is in bed. She grabs his cock and starts to blow him using lots of tongue. They progress to doggy, have sex over the bed, and then she takes him sidesaddle. This is the only scene without anal, making up for it Bambola walks out of the room with cum on her chin. Rating: 3/5 (10 min)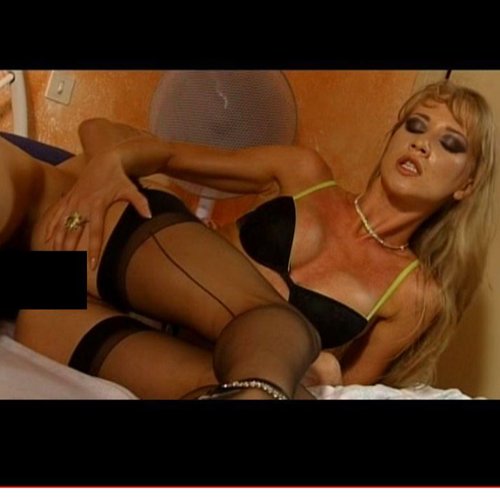 Scene 8:
Alyson Ray and three anonymous bikers; roadside. Bikers stop Alyson as she goes down a dark road via horse. It transitions from eyes staring out from biker helmets to sex against a motorcycle. She blows two men at a time, rides one, and is double penetrated, finishing with oral cumshots. Rating: 2/5 (5 min)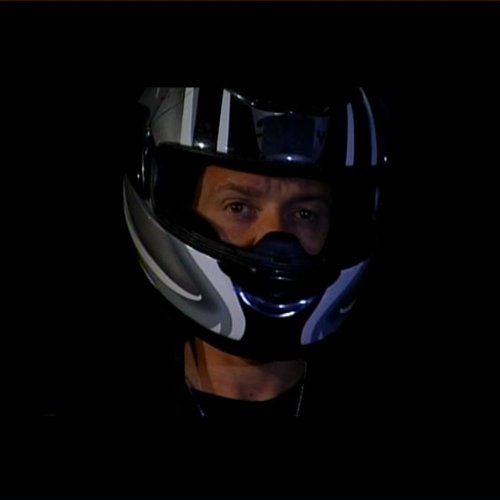 This content is the opinion of the submitting contributor and is not endorsed by EdenFantasys.com

Thank you for viewing
Corsica Hot Sex
review page!