Sexy, intriguing and just plain good....
I didn't know what to expect when I clicked the link to this month's Porn Club assignment. After reading the following words before the description of the movie- Cabaret Desire is Erika Lust's brand new film and her most ambitious project, I expected a good show but what I got was a GREAT show. If this is the type of movie that Lust Cinema is producing, I am shocked that I had never heard of it before.
Published:
Pros:
Loved the idea of storytellers in a relaxed club atmosphere, music, beautiful actors and scenery
Cons:
None
Cabaret Desire is a film from Erika Lust of Lust Cinema. The film takes place in a bar, described as a bohemian place where people go to hear erotic tales. Each guest is introduced to a storyteller by the Madame. The first few minutes are spent enjoying a man treating you to a wonderful performance on a pole.
The Two Alexes- A bartender meets two people of different sexes with the same name in one week. They are both so intriguing that she simply can't say no to her desires to know them both.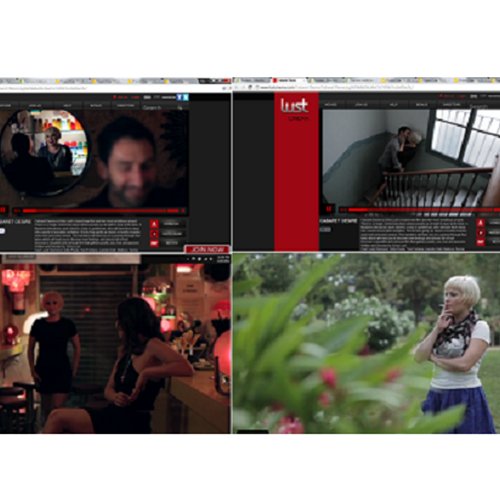 My Mother- The story of a single mother who is independently wealthy, outspoken and a thief...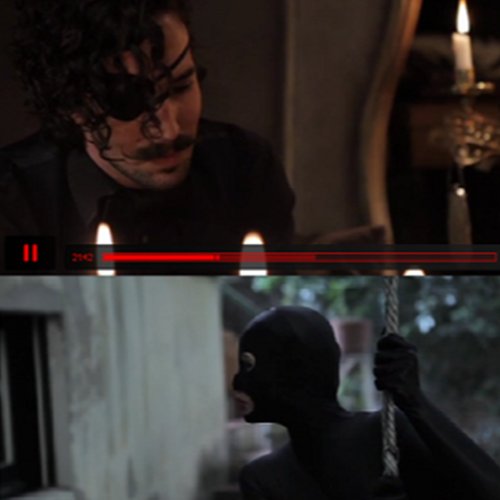 In Wonderland- On her thirtieth birthday a woman is surprised by her friends and it turns out to be what she always wanted...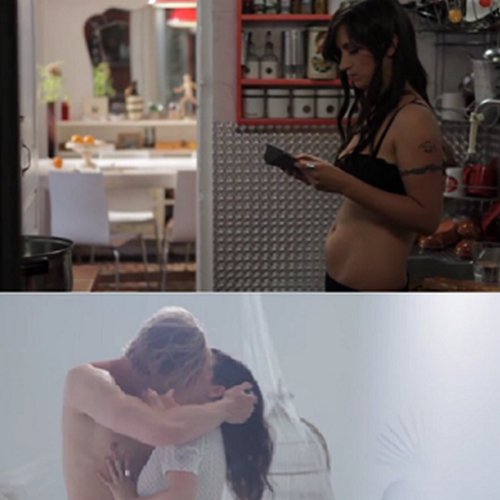 Wet Sheets- What if he/she doesn't feel the way I feel? What if that time meant nothing to them, while it obviously meant something to me? What am I even doing putting myself in this situation? What ifs abound... in this story of 2 people who met and enjoyed a spectacular 3 days together, then went their separate ways until they reconnect a year later.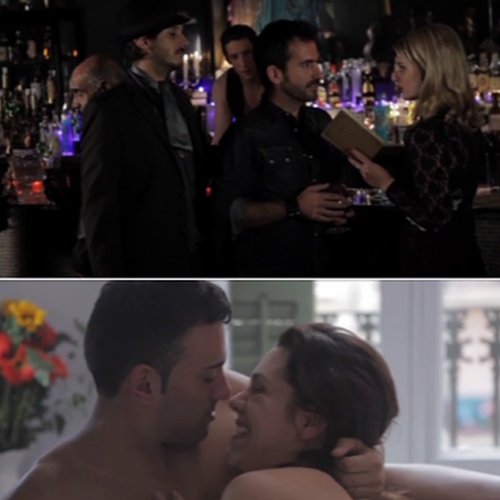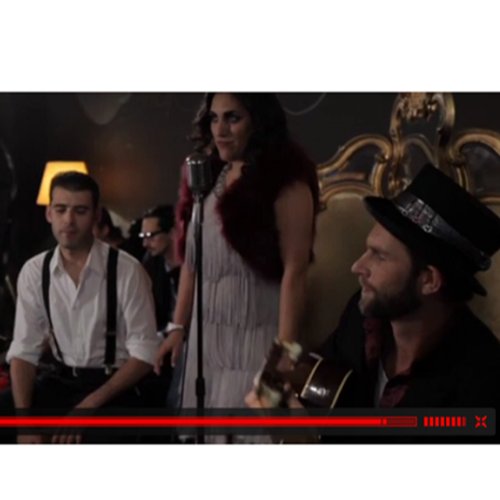 Cava Cabaret- This is the bar's band, shown in the last scene of the movie.
Luizo Vega- the pole dancer
The narrators of this film's stories are part of a group called The Poetry Brothel. As listed on the site
The Poetry Brothel
is
a unique and immersive poetry experience, takes poetry outside classrooms and lecture halls and places it in the lush interiors of a bordello.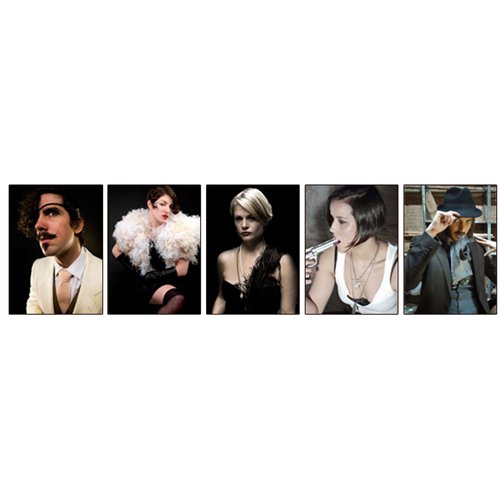 Cabaret Desire puts an artist's touch on the same old porn movie and what it delivers is SPECTACULAR! According to her site Erika is a producer, director, author and innovative feminist. Lust Cinema was founded by Erika Lust in 2004. Lust Cinema is an online movie theater that is definitely one to watch. Movies can be streamed online, downloaded or even bought on dvd.
Experience
This was one of the best adult films I can EVER recall seeing. Not only was the sex great, the scenery and music were spot on. I was very impressed with this film. The actors in this film were beautiful without being unattainable, there wasn't any over the top moaning that is present in most porn films and the music was the icing on the cake.
This content is the opinion of the submitting contributor and is not endorsed by EdenFantasys.com

Thank you for viewing
Cabaret Desire
review page!