A Message From: Masturbating Pen Guy
Though Dick isn't perfect, he is an all around great guy! He loves to help me write down my grocery list and never ceases to please me with the sweet love notes he puts together. He's pretty straight forward, but I can't say I plan on introducing him to my parents. He's such a gift! I'm so pleased to have him!
Published:
Pros:
- Writes Beautifully
- Knows Just What I'm Thinking
- Puts a Smile On My Face
Cons:
- Doesn't Always Fully Retract
- A Little Cheap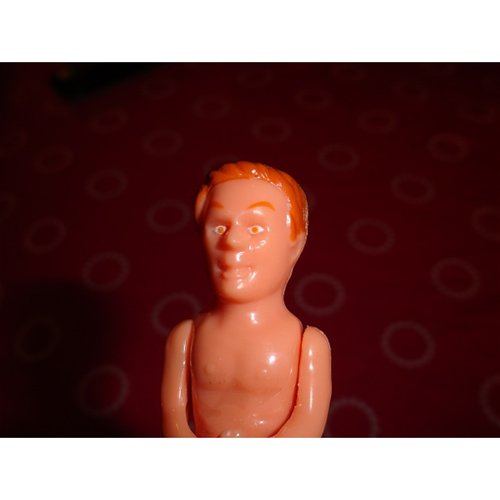 Why, hello there! I'd shake your hand or at least wave, but I'm quite busy at the moment. Please don't think it's because I'm unhappy to see you. Oh, quite the opposite, I'm very excited that you're interested in learning more about me.
My name is Mr. Masturbating Pen Guy, but you can call me Dick for short. I've been just sitting here, checking you out and wishing that you'd put your hands all over me. Is it too soon to say something so forward? I hope not, 'cause that's the kind of guy I am. You see, I'm used to being on my own; taking care of myself while dreaming of someone else to spend time with. But really, I'm a pretty useful guy. I enjoy making people smile and laugh. A lot of people say I'm great for a good gag, ha, I say they need to learn how to deep throat, if you know what I mean!
I enjoy physical activities, a long walk on the beach and such, but my real passion is writing. I love to spend time jotting down my thoughts, and busting out a poem or sappy song here and there. Yeah, I can be quite the romantic type if given the chance. I like to take control in my relationships. I might not be able to open the door for you, but I'll write the grocery list any time you need, baby!
I don't mean to make you uncomfortable, but I have to tell you, I'm so hard right now! You can call me plastic, but I've never gone under the knife! My 1/2" cock is all real, baby! And boy, do I enjoy sliding my hands down my full length when you're pressing my button! Sometimes I have to take an extra few jerks before you get me off 'cause I just can't help myself!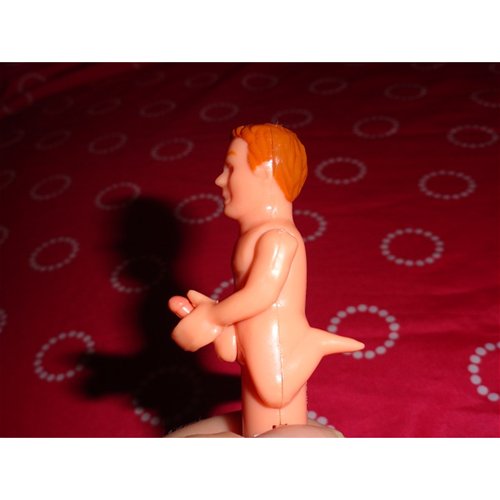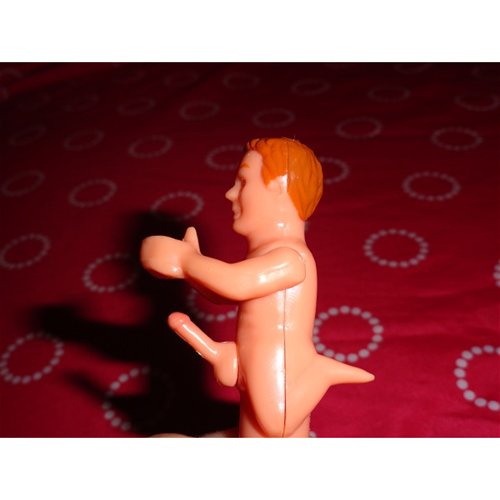 I know I'm not perfect, I'm sure sometimes my enthusiasm for masturbating might be annoying, but I aim to please. And I know I don't smell like cologne, but at least I don't smell bad, right? I try to be good at what I do, but you're going to have to take me, flaws and all if you want this to work. I guess I should warn you that I tend to be a little cheap. It's not 'cause I don't care about you, it's just the way I am. I really want to be the write man in your life, so tell me, does any of this interest you?
I come, ready for action, no matter what's going on. You turn me on so much that even before you look my way, my hands are waiting and ready for action! I'm so glad you decided to check me out today!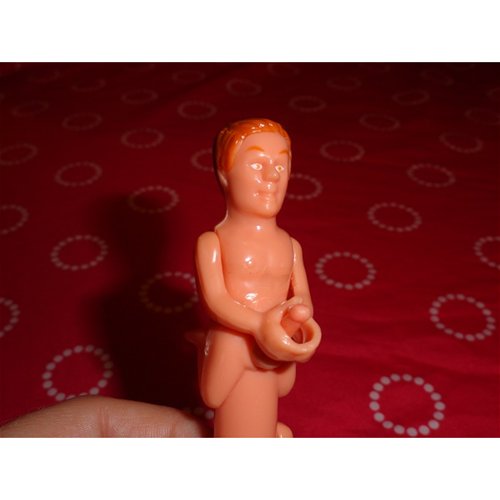 I will warn you, though I'm mostly dedicated to you, I can't say that I won't slip up. When you're this sexy, it's hard to keep others from playing with you, if you get what I'm saying. Just know, you're in the back of my mind, no matter who's taking their turn, okay baby?
While you might think I can be compared, take a moment to realize that I'm slightly on the larger side. I have the girth that most guys would dream of! I'm a full 1/2" in diameter, and oh, does it fit so nicely in your hand! I'm pretty tall too, 6" in length, and 2 1/4" when I'm on my knees.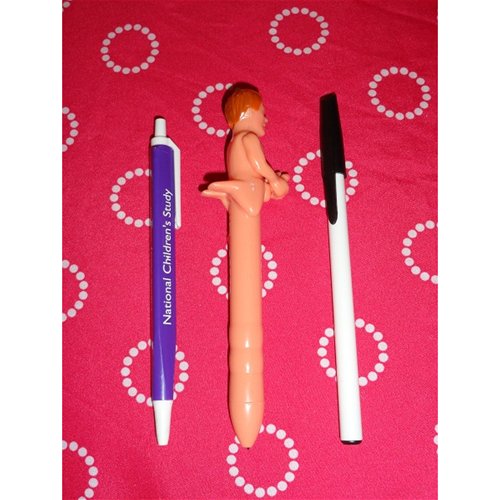 I could go on and on about all the things I'd like to do for you, but I think I've pretty much crossed my T's and dotted my I's. I'll leave you with this final note that I so smoothly wrote for you: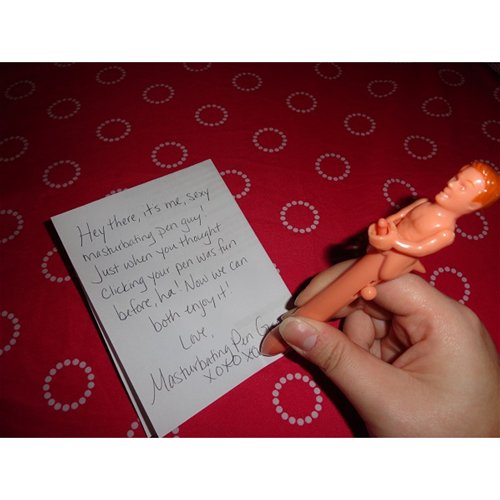 I'd love for you to give me a chance; please don't let me slip through your fingers!
Sincerely,
Dick
Experience
Whew! Dick is one hell of a guy, aye? He managed to smooth talk me into letting him into my life and I've been mostly pleased since then. He does sometimes get carried away with those hands of his, especially when I'm finished and trying to get him off. Sometimes I have to get a little bit aggressive with him, but he likes it that way.
Dick moves very easily and truly enjoys himself! He makes me smile and though I feel proud to have him in my life, I tend to me a little shy when it comes to showing him off. Not everyone thinks Dick is as wonderful as I do, but even more than that, I worry that someone might steal him away from me. He is quite the catch!
He does have his downfalls though. Sometimes his tip doesn't retract all the way and it makes a big mess if he rubs against anything. I've tried to get him to keep it to himself, but he doesn't always listen. Also, he wants to travel with me everywhere, but I don't think he understands that some people don't appreciate his type of humor, so he stays at home where I know he's not getting busy with or offending someone else.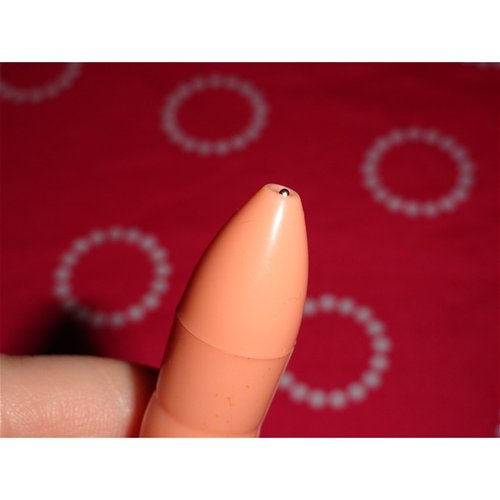 I like the fact that he doesn't wear a cap, I'm not really into guys who do and it's nice that he takes the time to get to know my likes and dislikes, and he always writes the sweetest notes! Though he could get angry and write words of negativity, he's just not like that! He prefers words of love and encouragement!
He came to me in a very indiscreet fashion. I had to rip him out of the stupid shell he was wearing and told him he needed to throw it away. Being the great guy that he is, it was very much okay with him. He didn't really like it either, but his friend Mr. Cal Exotics thought it suited him well. The truth is, he was sick of everyone getting a free peep show while pressing his button through the back. I can't say that I'd blame him, I don't care for it when people press my buttons either!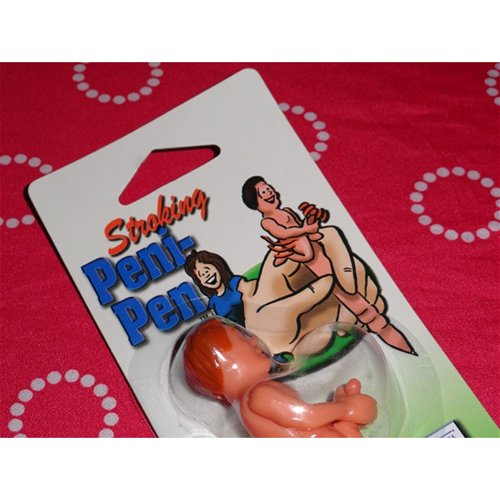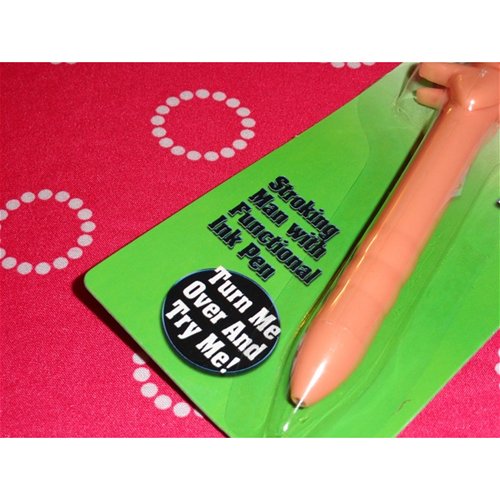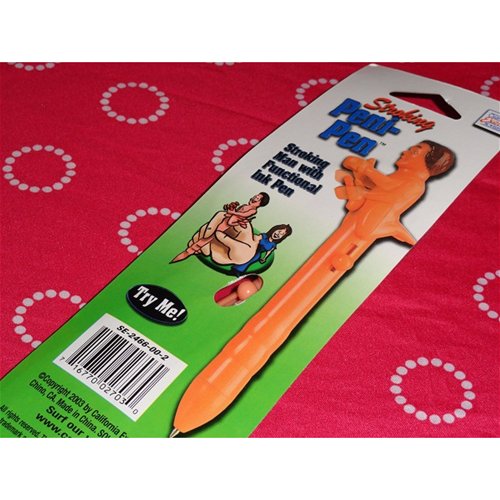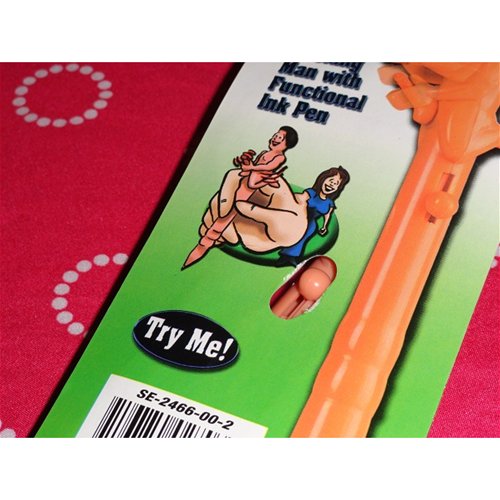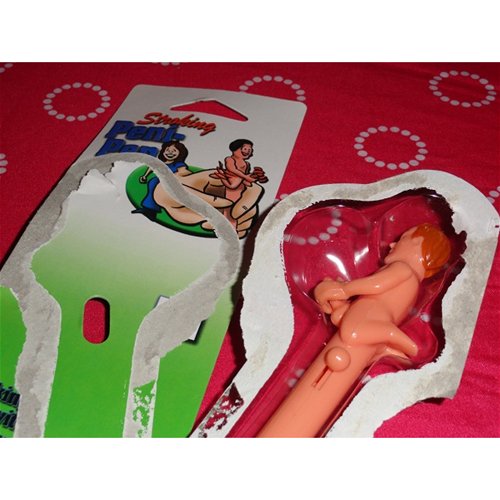 Follow-up commentary
6 months after original review
P.S. I hope you haven't written me off yet, I still enjoy all the time we share together! I love our secret writing sessions while the children are in bed and the way your hand fits around me. Though we've spend lots of time together, I haven't lost any of my desire to be with you. It's obvious that we'll get to spend lots more time together, especially since I still have the same charm and smooth ways that I did when we first got together.

Yours Always,
Masturbating Pen Guy
This content is the opinion of the submitting contributor and is not endorsed by EdenFantasys.com

Thank you for viewing
Stroking peni-pen
– gags review page!