Experience the delight
This is a great little vibe, but it's not meant for every single session, and not the best for fast hard vigorous play. But it does add a nice romantic side to your sex life and is great for some alone time with your partner.
Published:
Pros:
Cute. Afforable. Variety. Causes amazing foreplay
Cons:
Not waterproof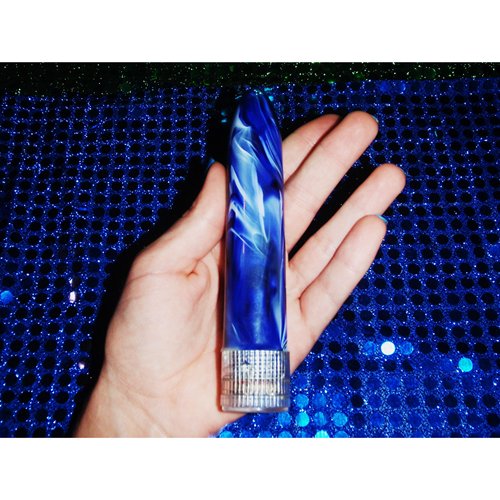 This is a great vibrator that I have used time and time again with my boyfriend. It creates a great romantic mood and we love to use it.
I would say that this toy is most desirable for women, but generally, as a rule of thumb, you can use most vibrators on both men and women though most are usually intended for the female sex. In some cases, men can enjoy vibrators on their manly parts, the parts that we women enjoy the most. *wink, wink* When this is the case, men usually don't tend to like as high of a vibration setting as women do, so it is best to get a toy that is either not too strong or has multiple functions. So, in short this would be a good toy for men and women if your man enjoys a little light vibration on his sensitive bits, since this toy is not overly strong and has multiple vibration setting.
Basically, this is a toy meant strictly for the bedroom or another dry area, since this adorable vibe does have many qualities to make it great, but being waterproof is not one of them. This is a downer to many people since lots of couples enjoy some intimacy in the tub and shower, but keep in mind this is an affordable toy that can bring you joy in other places other than the shower and has other qualities that make it great despite its inability to function in water.
Typically, I use this vibrator in the place most people who purchase this product would (inside the vagina), but I have also used it for a little clitoral play, and on rare occasions I use it to press against my boyfriend's balls to get him feeling nice and tingly. It works well against the shaft, too, but does not provide him complete pleasure there because it not long enough to cover his whole penis and therefore, can't provide complete satisfaction.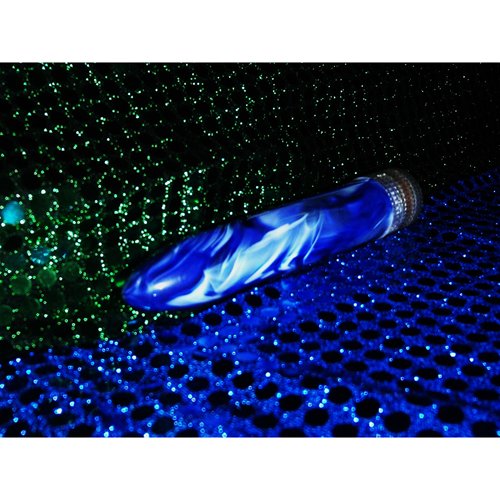 Being that this vibrator is fairly small, it makes it very easy to toss it in the suitcase or travel bag for a nice vacation getaway. In fact, this vibrator is even small enough to toss in your purse for on the go, which is nice after a hard day at the office (lunch break fun).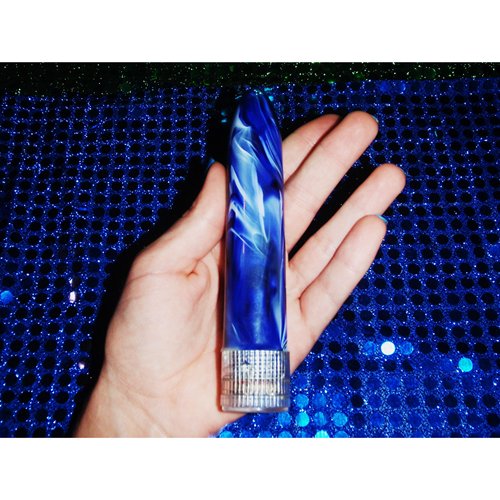 This vibrator is plastic, as are most, and is rather hard- something which I don't particularly enjoy for fast play, so I generally use it for a slower more intimate session personally. On the other hand, its texture is very, very smooth, which I enjoy immensely, especially when combined with a nice romantic kissing session *falls back into a day-dream about the last time we used it*.
Design/Size/Controls
I would say the design is pretty obvious to anyone who has seen a picture of the product. There is nothing special as far as curves and ridges to add different feelings when moving this product in and out of the vagina, which can be good or bad depending on what you are looking for at the moment.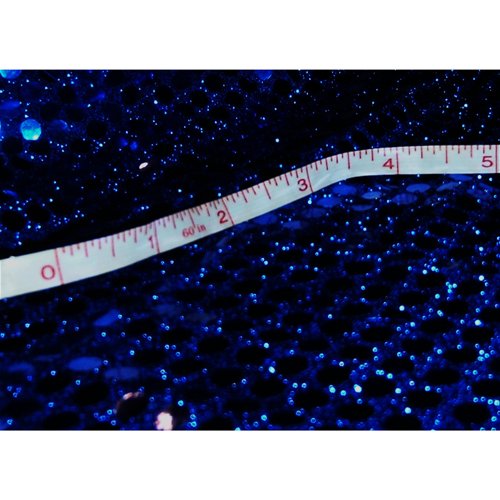 This vibrator is six inches long and has an insertable length of about five inches. It's a dial base vibe that has a few different speeds, but nothing that would knock your socks off or anything. As I said, this is better for a lighter mood than a hurry up and get me going mood.
Vivid's swirl vibrator takes one AA battery, which is something that I love about this toy! Not only does the battery life last forever, but it only needs one!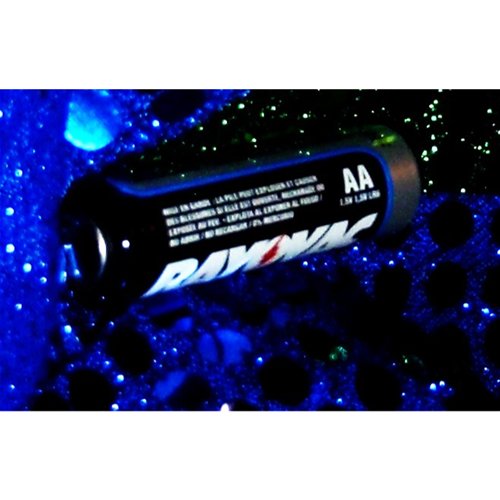 Care/Maintenance
I usually just get a damp rag and wipe it off and then use a little soap or toy cleaner and then wipe it off with the rag again to keep it clean. It's not hard to do and doesn't take very long at all.
Experience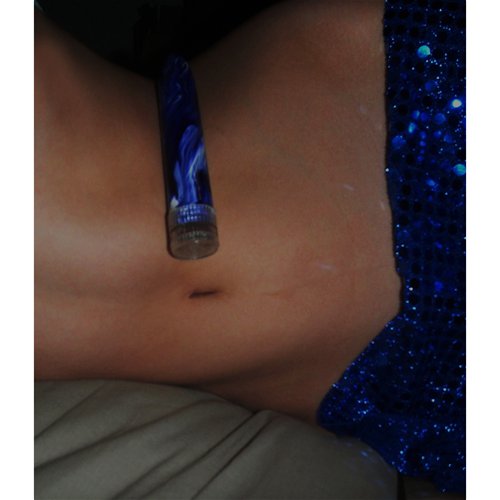 My experience has been great with this product, I don't always grab this vibrator first, because I prefer it for our couples play verses for my solo pleasure, but it is great for getting me in the mood.
This content is the opinion of the submitting contributor and is not endorsed by EdenFantasys.com

Thank you for viewing
Vivid's swirl marble vibrator
– traditional vibrator review page!