Potentially your new best friend.
Overall, as long as you don't plan to use this with silicone toys and aren't bothered by a very faint aroma, this product is amazing. It is very slippery, in a great container, easy to dispense, and very easy to avoid messes with.
Published:
Pros:
Very mess free, good price, perfect consistency.
Cons:
Slight aroma, unsafe with silicone.
As soon as I received my of JO hybrid personal lubricant, the first thing I noticed was at the top the bottle says "Meet your new best friend." A very bold and assuming statement, but in the end it could potentially be true.
The lube has a very good consistency. It is neither too thick or too slick and really is just what you would hope for. This consistency allows it to be slippery and slightly sticky at the same time, which I thought was perfect. Personally I was primarily using this lube along with a masturbator. Only a small amount of lube was enough to last for a good 10 to 15 minute session.
The bottle is actually part of what also makes this product good. The bottle comes with a pump top, so I could just apply a few squirts whenever I was going to use it. Not only did this make it way easier to apply additional lube if I needed to, it also made it a lot easier to avoid messes compared to bottles of lube where you have to pour the lube out. Of course if that is what you want to do, you can always remove the top on this bottle and do the same thing. Also the pump top has a cap to go over it, once again making this a very mess-free product.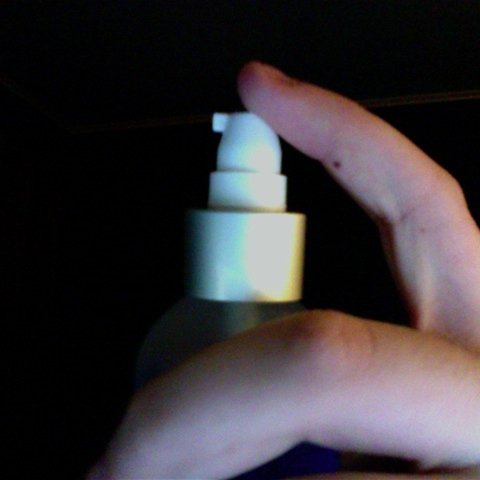 The price right now is amazing. For $15 you can get the big 8 oz. bottle of lube, which can last you for a very long time.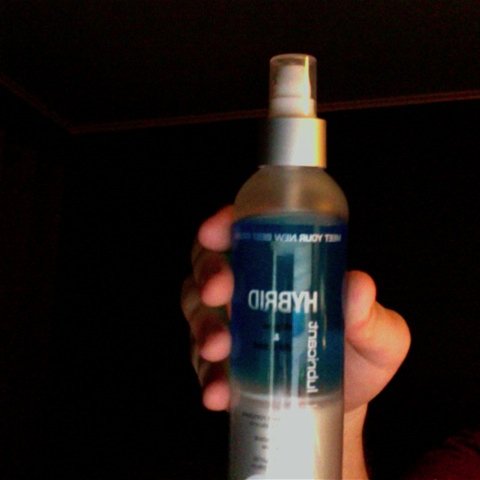 There were only really two downsides to this product, one of which I expected, and another that was a bit of a surprise. The first, which is a bit obvious, is that since this product contains silicone-based lubes, it is NOT safe to use it with silicone based toys--the bottle surprisingly fails to mention this. The other problem with this product is that there is a bit of an aroma. It isn't a major issue, but the lube smells a bit like beer. Personally I was only using small to moderate amounts for short periods of time, and in the several times I used it, I only noticed the smell briefly once or twice. So really, the smell isn't that strong that it should be an issue, but if you are really set on a completely odorless lube, and you plan on using a lot of this stuff for long periods of time, only then might it be an issue. So as I said before this lube could potentially be your new best friend, especially if your friends normally smell a little bit like beer.
This product was provided free of charge to the reviewer. This review is in compliance with the FTC guidelines.

Thank you for viewing
JO hybrid personal lubricant
review page!