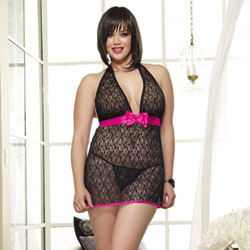 Black lace halter babydoll
Babydoll by DreamGirl
Big and busty and loving it
As a larger bustier woman, it is very hard to find something sexy that fits, or if you do end up finding something that actually fits, it ends up not fitting properly around your breasts. It either fits nicely around your mid section and too tight or way too loose around the breasts or vice versa. But this set actually fits perfectly in the mid section, around the breasts, and even with the thong, and that makes me one happy camera whore.
Published:
Pros:
Soft to the touch, Some support even with larger breasts, Stretchy fabric, Comfortable
Cons:
None that I can think of
Since the last outfit I reviewed didn't fit the way that I wished it would have, I did some extra research on this one, so once it came in, I was a bit excited. I opened it immediately and instantly loved how comfortable and soft the fabric felt in my hands, so I put it on. Not only did I love how it felt against my skin, but I loved the fact that I was finally able to wear a g-string/thong that fit me perfectly and didn't cut into my hips one bit. After taking the necessary pictures for Eden, I immediately put on my makeup and did up my hair for work. I guess you can say that I was excited to get started and show off my new lingerie set. I loved how I finally found a cute set that, not only did the g-string fit me, but it had some support for my large breasts that normally would not be perky on their own. The pink ribbon across the front doesn't go all the way around to the back, but it was made well enough to actually allow for some support which is definitely a plus in my book, and the top ties with more pink ribbon in a bikini style around the neck. Yeah the back bunches up a little when you move around, but it's not an unsightly bunching and really doesn't bother me when I wear it. I do find myself wearing it about once a week on average, and even after work once in a while, I actually wear it to bed especially with how comfy it is.
Components: (Nylon)
Nylon represents a family of synthetic polymers, a thermoplastic material
Properties:
Nylons are generally strong, tough, and resilient polymers which offer good barrier and high fatigue properties. They are hypo-allergenic and offer good resistance to oils, greases and solvents. They have good resistance to a wide range of chemicals and a high abrasion and weathering resistance.
Hygiene And Maintenance:
Nylon can be washed in sudsy water. Never use a scouring powder. I personally didn't dry it in the dryer in fear of the elastics in the fabric breaking down. In fact, I treat it like I do my bras and underwear just to be safe.
Packaging:
Small slender light weight box. Shipping weight is 0.1 lb.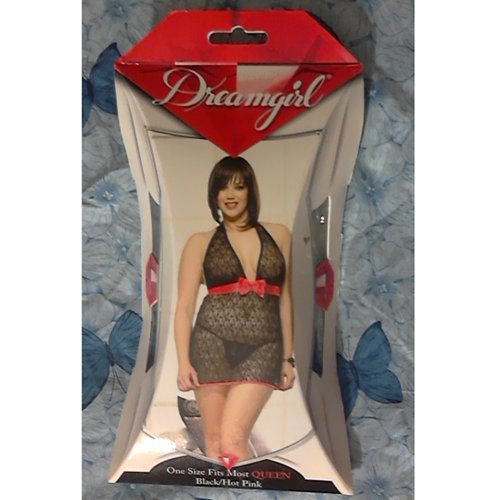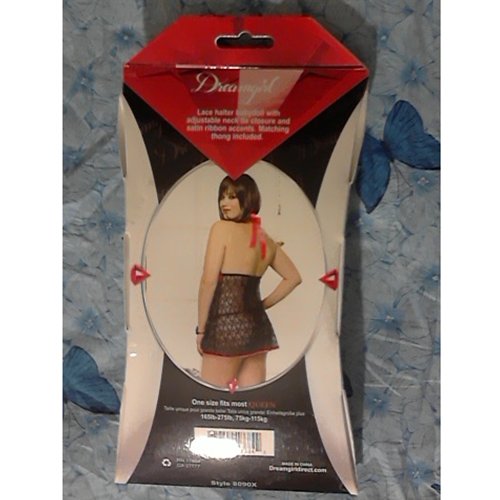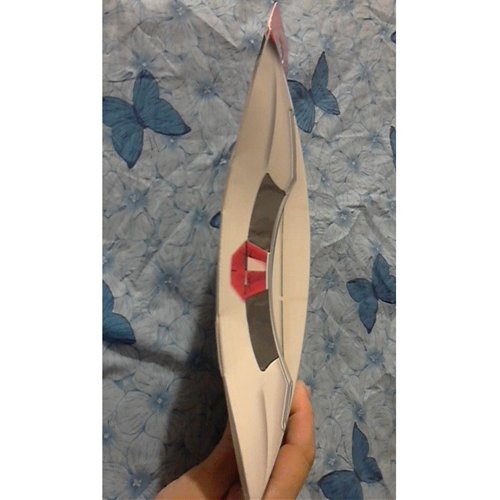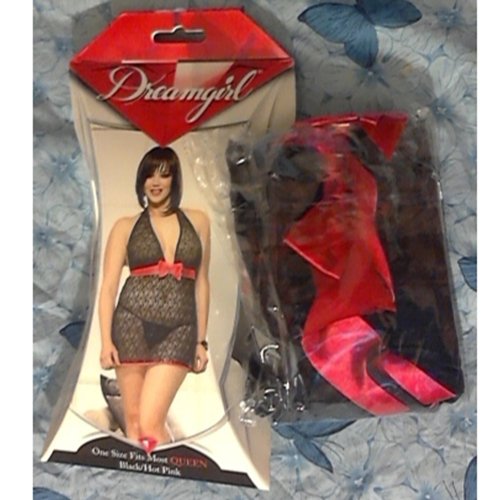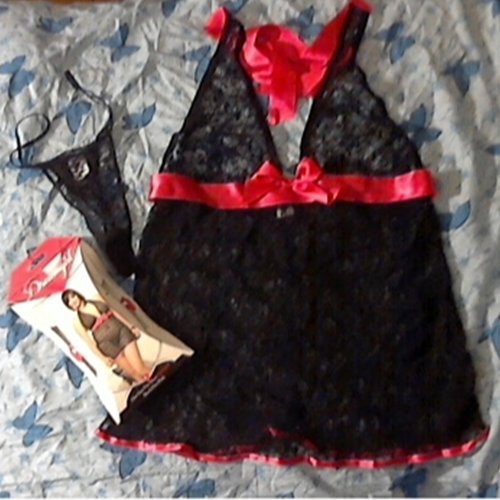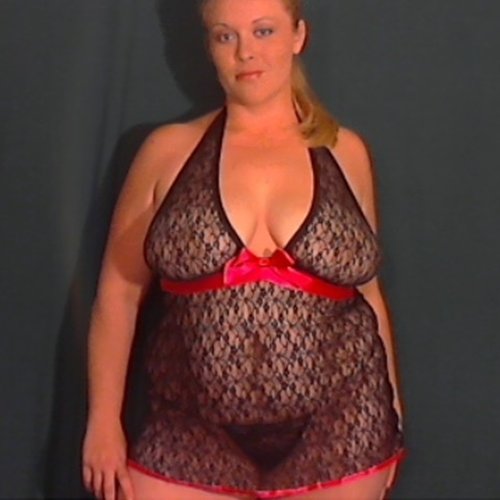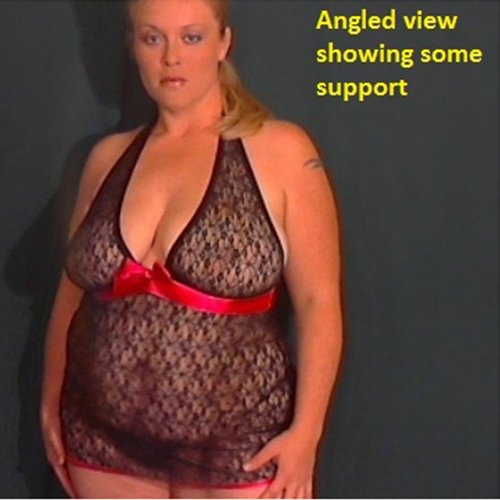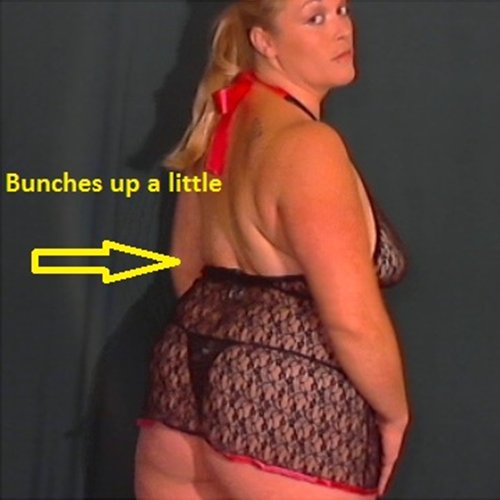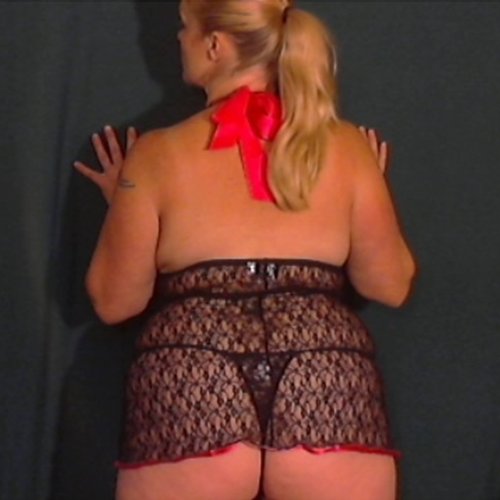 This product was provided at a discounted price in exchange for an unbiased review. This review is in compliance with the FTC guidelines.

Thank you for viewing
Black lace halter babydoll
review page!