"Is sex dirty? Only when it's being done right."
While I'm definitely not opposed to porn I have a huge thing for sex scenes in mainstream movies. The major celebs that all of us fantasize about, simulating sex with each other, well it's simply delicious.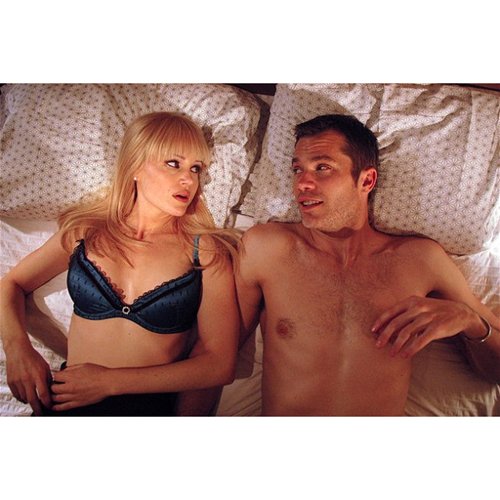 "You're a very forward person." "Forward and backward too if you catch my drift."
Elektra Luxx
is about a pregnant porn star who is trying to move on with her life, inter-weaved with stories of other women. The sex scene in Elektra Luxx is not about passion. It's about helping a fellow woman and getting payback. However it features the incredibly sexy duo of Carla Gugino (Elektra Luxx) and Timothy Olyphant. You don't get to see much during the actual sex scenes but the flirting that leads up to it is freaking awesome.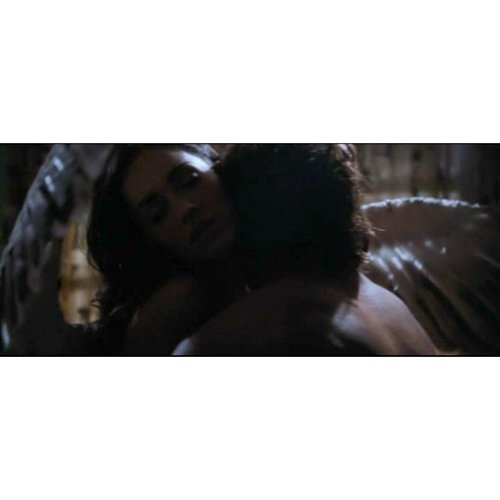 "I love you"
Passion Play
is seemingly about a loser (Mickey Rourke) who falls for a sideshow performer (Megan Fox) who is gorgeous and has actual wings attached to her body. The sex scene doesn't really show anything as Fox has a no-nudity clause but it's very romantic.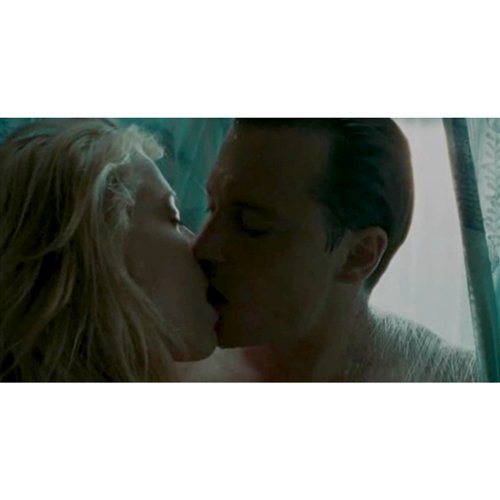 "I thought maybe you were a mermaid." "I'm from Connecticut."
I think of
The Rum Diary
as a sort of prequel to Fear and Loathing in Las Vegas. It's also based on a Hunter S. Thompson book and stars Johnny Depp as a character closely resembling a young Thompson. In the film Paul Kemp (Johnny Depp) is a writer at a crummy local paper in Puerto Rico. He flirts with and eventually seduces another man's woman (played by Amber Heard). Though their sex scene is cut short it's still passionate.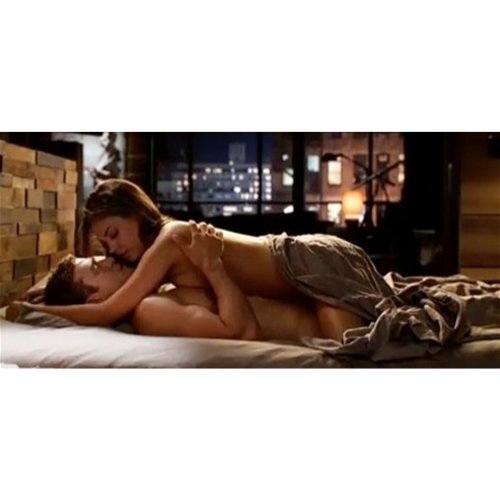 "Why don't they ever a make a movie about what happens after they kiss?" "They do it's called porn."
Friends with Benefits
stars Mila Kunis and Justin Timberlake as two commitment shy folks who decide that they can remain friends and have sex without pesky feelings coming along. There are a series of sexual escapades in this flick. I found the best thing about them to be the realism, not of the flawless stars' bodies, but of them instructing each other on what they enjoy most in bed.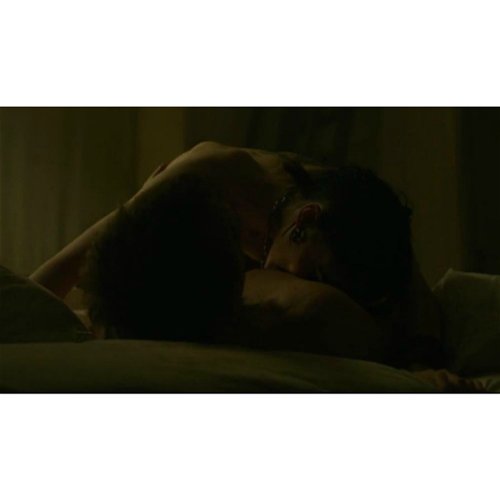 "He's had a long standing sexual relationship with his co-editor of the magazine. Sometimes he performs cunnilingus. Not often enough. In my opinion."
While I shall always prefer the original series the remake is also good. It's about a reporter (Daniel Craig) and a computer hacker (Rooney Mara) who try to catch a serial killer. When they hook up it's quite arousing.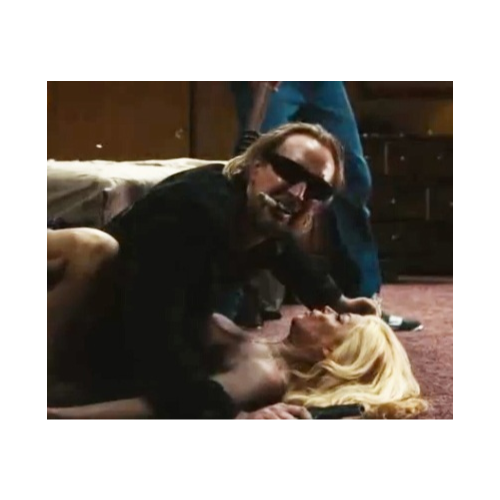 "I never disrobe before a gunfight."
Drive Angry
is about the battle between good and evil, plus fast cars. I have to include this Nic Cage sex scene with a waitress from a dive bar because it's so over the top. It's obviously a rip off of the Clive Owen/Monica Bellucci scene from 2007's Shoot 'Em Up but I'll let that go. Cage manages to keep screwing, smoking and drinking while murdering a bunch of men who are after him. It's perfect exploitation.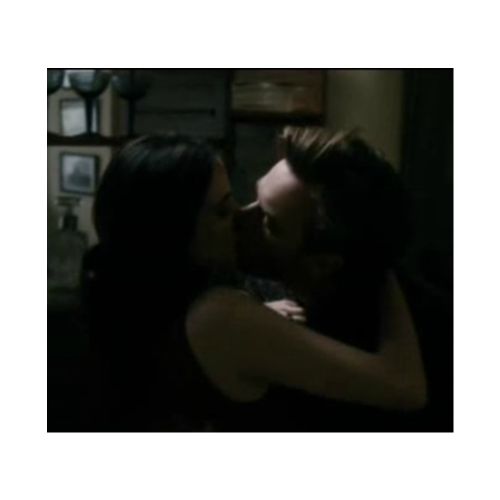 "…and if there had been anybody left to see them, then they would look like normal lovers, caressing each others' faces, bodies close together, eyes closed, oblivious to the world around them…"
Perfect Sense
is a romantic drama starring Ewan McGregor and Eva Green. It's about their budding relationship during a worldwide disease that wipes out human senses gradually. This makes their sex scenes even more poignant as touch is a sense that they still possess.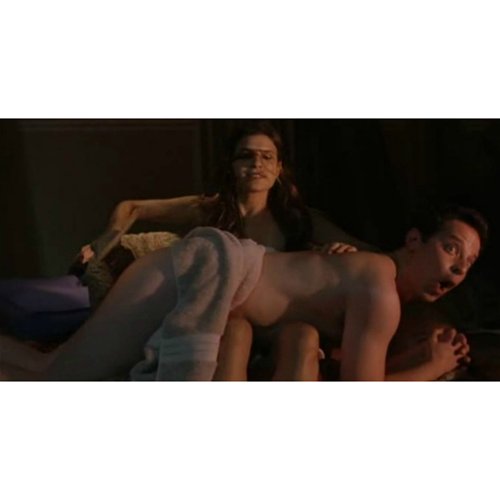 "Commemorative Labor Day orgy t-shirts."
A Good Old Fashioned Orgy
is hilarious. The flick is about a group of friends who love throwing theme parties every summer. When they find out that they can only have one last awesome blowout they opt for a full on orgy. The orgy contains pair ups between many of the characters. Plus there is a bit of same sex fun, both F/F and M/M.
Some of these movies are officially listed as having been released in 2010. However that was only in limited release or at film festivals. I'm going by when they were available to the general public which was 2011.