Most Gorgeous Sex Toys For Women
The cherries on top, the creme de la creme, the unrivaled A-listers - the gadgets on this list are more than just the best sex toys for women. Each of these sex toys was created with care and diligence, they are designed to fit in and fill what needs to be filled, making you feel what you need to feel. No more doubting your orgasms, no more settling for so-so's or toys that are just okay. Delve into this supreme list of the best sex toys for women and pick yourself a companion or two that you know will make you see the stars.
The Must-Have
Rabbit Vibrator
A not-your-usual rabbit vibrator! With a specifically designed bead, moving in circles right on the G-spot, this sex toy feels like a caressing finger that won't stop until the finish line is crossed. Brace yourself for a blended orgasmic tide rushing through the body.
Eden dual caress
You may squirt, you may not, but with this toy you are far more likely to have a hip rocking, muscle gyrating, G-spot orgasm than you are with most other G-spot vibes!
The Flexible
G-spot Vibe
Wavy and beautifully shaped, just like the female body, the flexible vibrator gives the perfect pressure to every bit of the vajayjay. Before it dives in, the vibrations can be used as a warm-up by stimulating any other erogenous zone for an eventual engrossing and powerful release. Be careful - this orgasmic sex toy can be addictive for women!
Flexio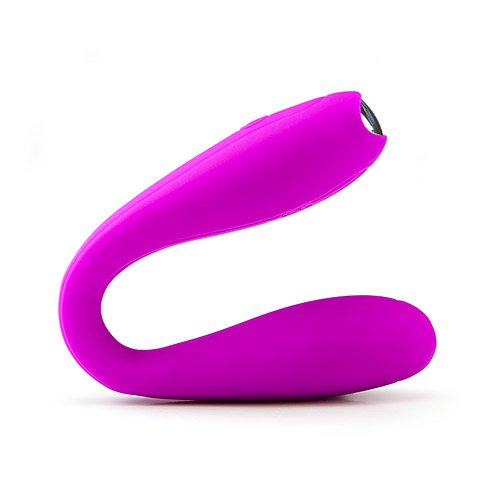 I love this toy! It is easy to bend for multiple different positions. The vibe is also great, with multiple different settings that cause extremely pleasant sensations at each end.
The Fluttering
Vibrating Love Egg
"Yes, I can have an orgasm when I want" - every girl dreams of having that power! And that's exactly what this remote-controlled vibrator is designed for. Fun to play within or outside the bedroom, it brings on-demand orgasms, making everyone jealous of the good mood and a healthy afterglow.
Love egg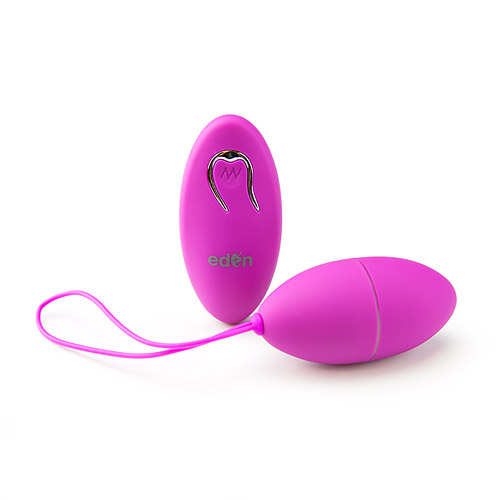 This toy was very pleasurable and definitely was a turn-on. The vibrations were awesome. I had to cross my legs to keep from wiggling when he turned it (and me) on.
The Overwhelming
DP Vibrator
Two deliciously textured and strikingly realistic shafts for saturated DP stimulation supercharged with powerful vibration? Pinch yourself because it's true. Intense dual delight is an amazing treat to your lovely self or a gift for a demanding someone.
Double exciter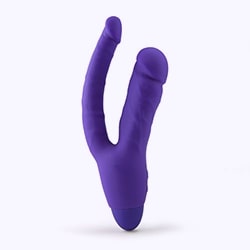 This is a must for everyone. Whether you're into anal or not, buy this.
The Powerful
Bullet Vibrator
Every woman has her own recipe for body-shaking pleasure. Perfect for any level of experience, this bullet is versatile pleaser - for pinpoint stimulation, for gentle spur, or any other type of tease you love.
Eden play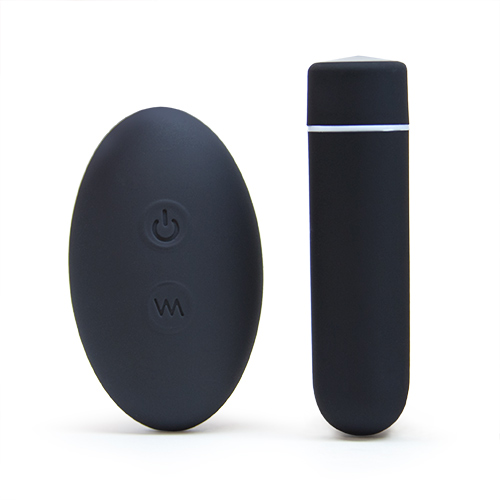 It is easy to use for clitoral stimulation during penetration. The simultaneous stimulation of my G-spot and clit resulted in a rapid, intense climax.
The Blasting
Oral-Like Teaser
Never underestimate the orgasmic power of precise clitoral stimulation. Oral caresses of the C-spot are a go-to ticket for amazing sensations, and no toy performs this task better than the Freestyle with its fantastic life-like sucking feature.
Its silicone tip delivers a realistic, comfortable feel. The seducing sucking sensations are beyond breathtaking.
The Punching
Kegel Exerciser
These gorgeous kegel eggs are a great way to exercise the love muscles. Squeezing and feeling them inside develops the legendary "Super Strong Grip" girls' power that can affect not just man's you-know-what, but will also make couple's orgasms more intense.
Kegel trainer set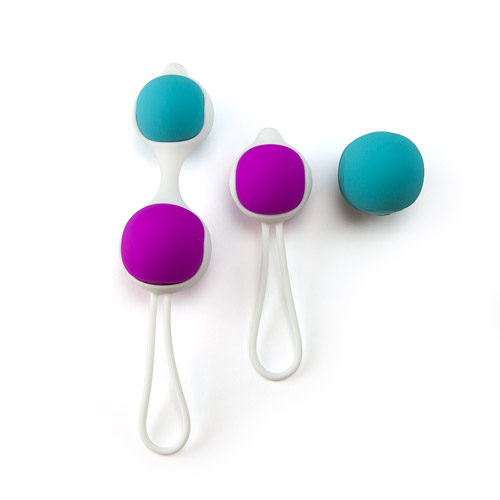 Great for beginners and more advanced users alike. The set allows you to choose what weight you want to use each time you use it.
The Mighty
Magic Wand
For Women
A new take on the traditional wand, Magic Force is just as orgasm-inducing. Its pervasive vibrations can be used to relax or to arouse; it's up to the owner to decide. Either way, Magic Force is a sure way to multiple orgasms or unforgettable foreplay.
Magic force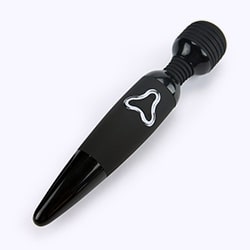 Sure, it's great for sore muscles after a long day, but you know what else it's good for? SEX! Oh my god!
The Fabulous
Butt Plug
Jewelry is meant to emphasize the beauty, to add some sparkle, to attract the eye. Adding a note of elegant flair to anal play, the jeweled anal plug is not just a sight for sore eyes. It also increases the stimulation during sex or spanking and can be worn long term or as a part of the foreplay.
Heart me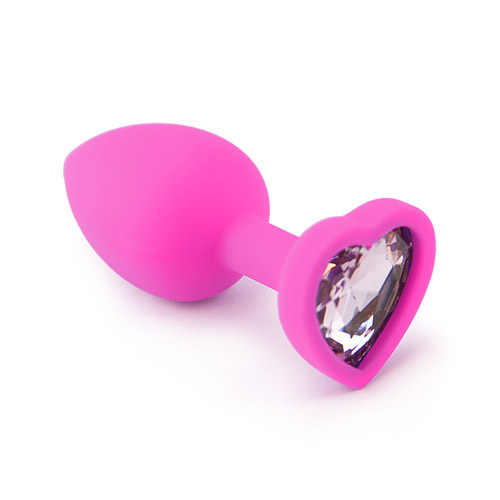 It's the perfect little toy to dip your toes in the world of anal. It's super small but super cute and comfortable.
The Fiesty
BDSM Set
Extraordinary things happen in the bedroom once you add a touch of kinky spice to your play. Discovering your boundaries and pushing them, exploring hidden desires - that's what BDSM is all about.
Love hurts kit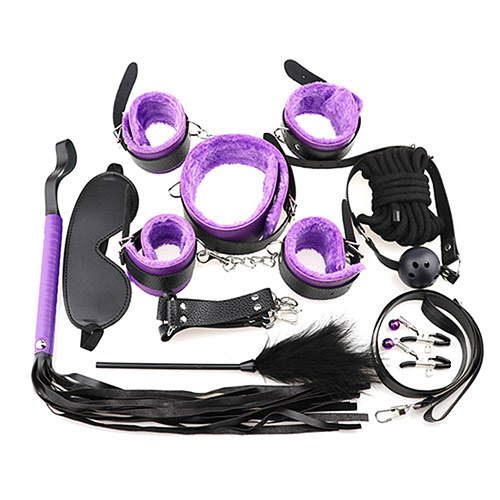 ...it gives my partner the satisfaction of controlling my movement and allowing her to do as she pleased without me being able to stop her.