7 New Ways To Express Your Feelings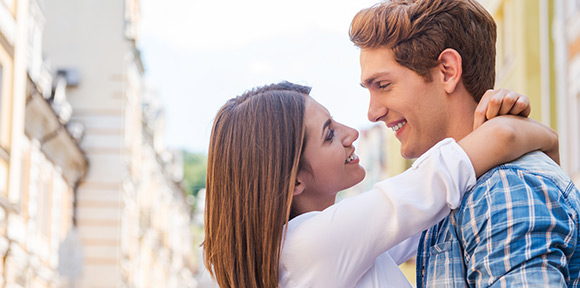 There are many sweet terms of endearment you can call your special lady. But it's International Women's Day, so pick something "exotic" and exciting to express your feelings and grab a toy worth of your "honey".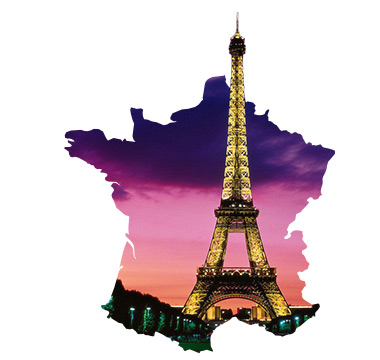 French

Literally: My flea. Enjoying the little things may be much more rewarding than one could imagine.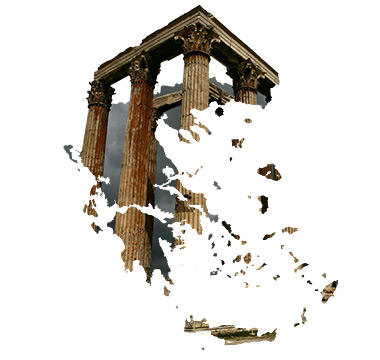 Greek

She doesn't have to see all the naughty things you do, let her dissolve in sensations instead.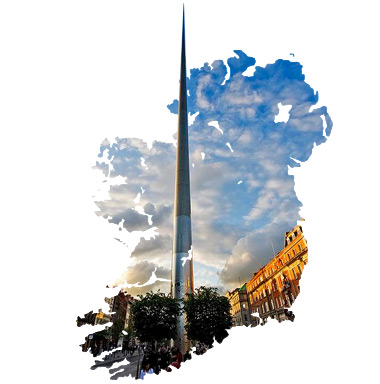 Irish

A sensational blended climax will make any heart rush.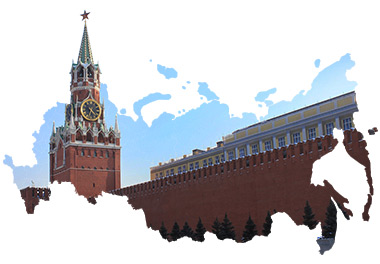 Russian

That little kitten needs special attention for ecstatic pleasure.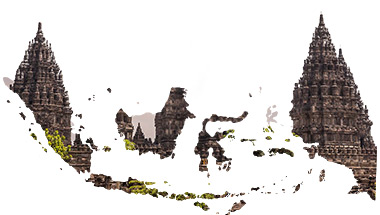 "Indonesian

It may be a forbidden fruit, but it feels insanely good.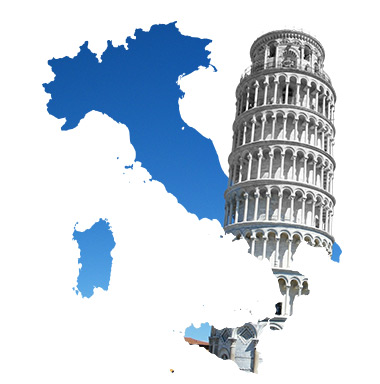 Italian

When you have something this sweet, you'd want to keep enjoying its taste as long as possible.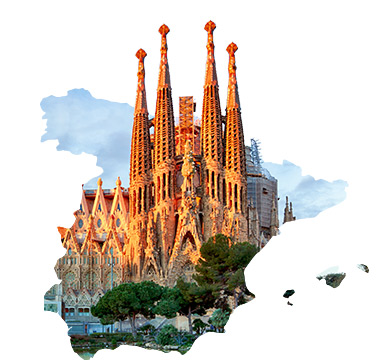 Spanish

Literally: half of an orange. You might have fun on your own, but together you get the whole picture of passion.