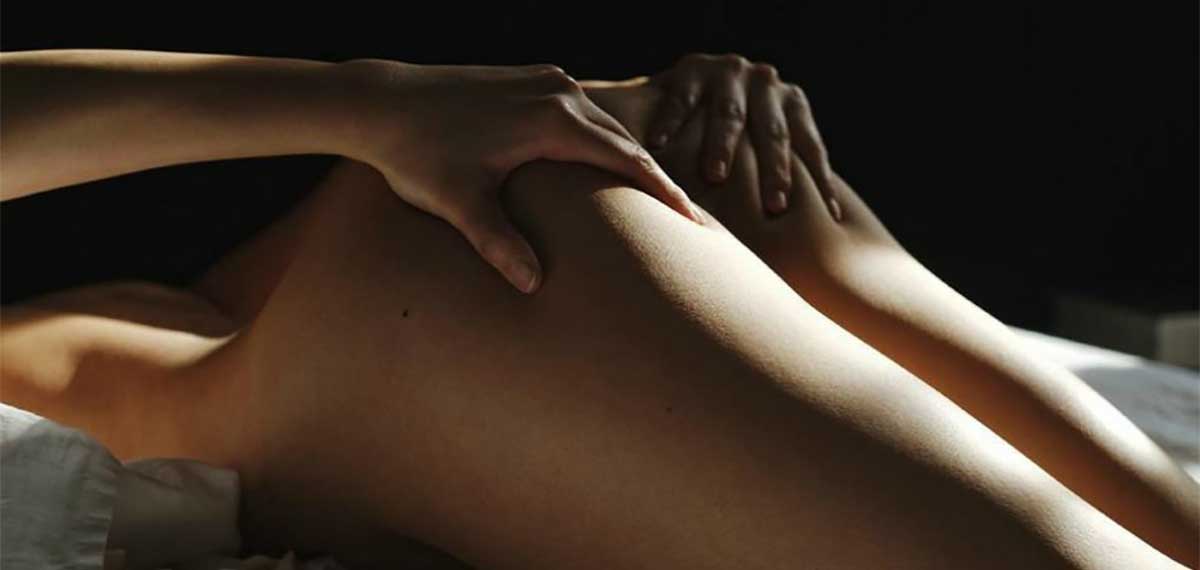 How A Butt Plug Can Boost Your Sexperience
Add a butt plug to any bedroom play, and you'll be positively plugged for extreme pleasure. Whether you're a man or a woman, into BDSM or vanilla, for couples' or solo play - a butt plug is not only a delightful accessory but an orgasm-defining factor.
Everybody loves a super-indulgent bliss of oral sex. But even the best oral from your lover and the super-realistic performance can get better with a butt plug. The plug will dig in deeper as you contract your pelvic muscles at the edge of an orgasm, sending you through the roof.
Sweet love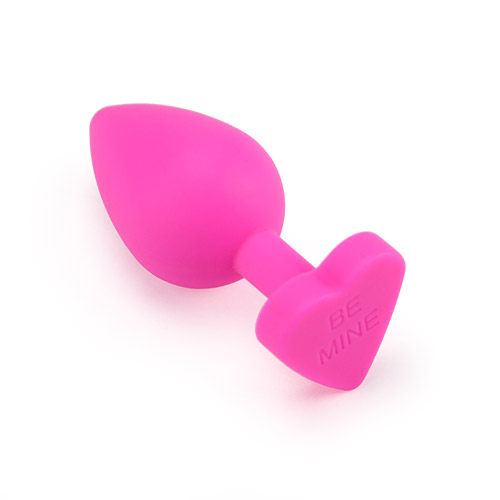 When your date night arrives, remember, sometimes it's okay to have dessert before dinner. We're talking long foreplay, of course. No one has to know that there is a screamingly erotic secret deep inside of you. Throw in a remote-controlled egg vibrator, so your partner feels included in your naughty play. Sweetly tormented by your erotic longing, you'll wrap up the date without the actual dessert.
Booty jewels beginner set
Booty jewels beginner set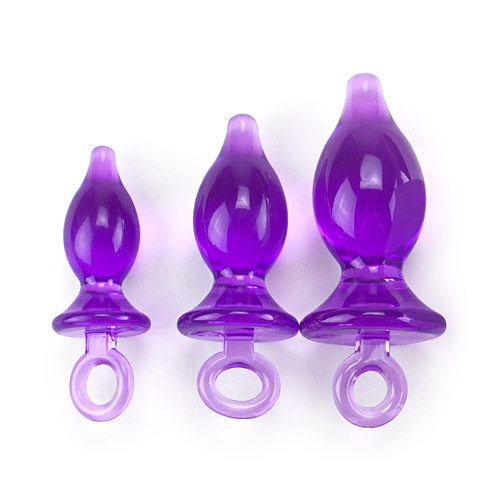 Love egg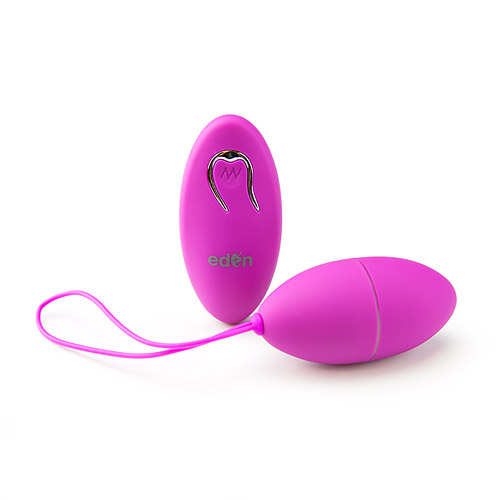 Sometimes you may need more than penetration in a classic intercourse. That's when the butt plug enters the scene. A woman wearing a plug feels full and stretched, which many find super arousing. The curve of the plug guides the penis or the firm shaft of a G-spot dildo directly to the G-spot. Plus the man gets a tighter fit. It's an absolute win-win-WIN.
Booty explorer silicone set
Booty explorer silicone set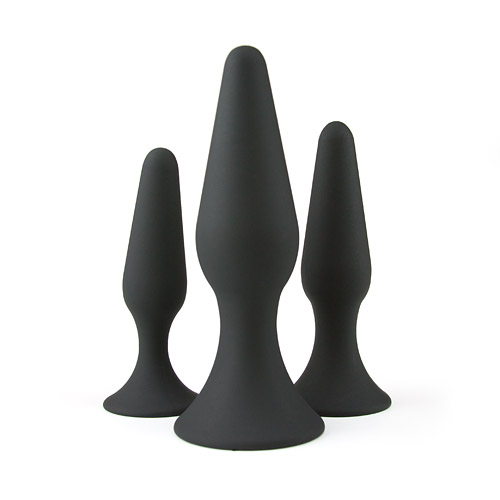 Flogging is the best of sensory play - painful, passionate, and oh so overwhelming. One would say that a spanking session is already exciting enough, but wait until you embrace a butt plug. Tied down and blindfolded, you'll be exposed to lush sensations. Every time a flogger or a paddle lands on your bum, the butt plug trembles and moves around, sending delightful vibrations deeper towards the hot spot, making you moan like never before.
Backend delight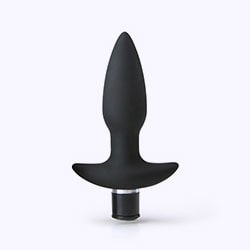 Kinky lust kit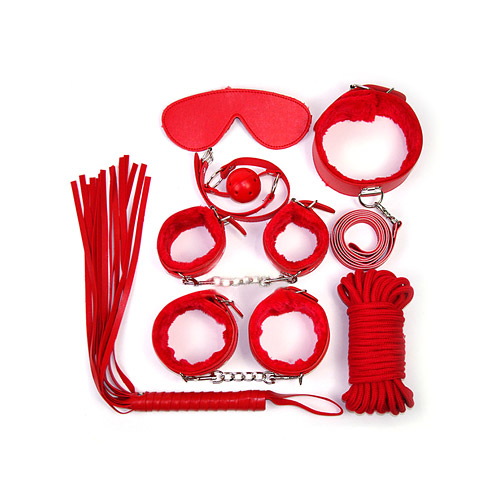 When the word "play" gets a dominative meaning, a butt plug becomes an ultimate submission tool. Your power play scenario can begin with an order to "plug in" long before you even start to get sexual. Surrender to passion, and add a touch of bondage into the erotic mix. The plug will continue to be the star of the game, and following orders will pay off with the biggest O.
Rose butt plug
6

No Such Thing As "Too Much"
What a girl to do if she wants more? Deep, sensual stimulation of both C and G-spot with the dual-motor rabbit will grant you with the famous blended climax, but wait till you add a vibrating plug. The rabbit pleases you in and out, buzzing against the vibration of the plug, covering every inch of you. Get ready for more than you expected - a gorgeous triple orgasm. Can you handle it?
Eden thrusting butterfly vibrator
Eden thrusting butterfly vibrator