Take Your Love Life Back with These
7 Tips
When you are a mom, you tend to cut back on sexy fun for many reasons. However, with these smart tricks you won't have to abstain from pleasure and will enjoy better mood and healthier body.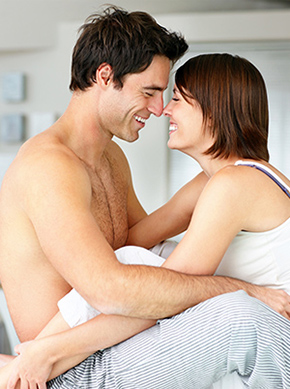 If you're avoiding intimacy, because you think it will take too long to achieve any results, think again. Powerful body wands allow reaching the big O in mere minutes.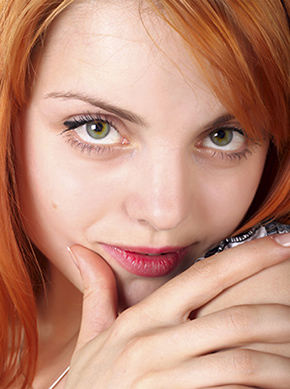 As any parent, you, probably, don't have much of free time. That's why you should get the most out of it, maximizing your pleasure with a rabbit vibe for explosive dual climaxes.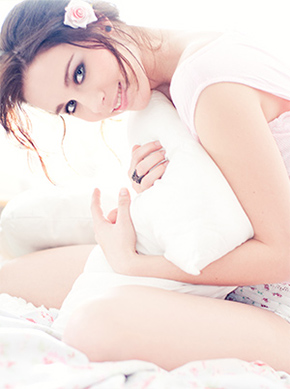 At the end of the day, when everybody is asleep and you are totally exhausted, treat yourself to the ultimate relaxation that comes after climactic play with a luxury oral simulator.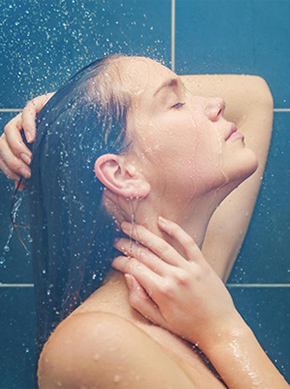 A shower after a long day can be turned into sensual indulgement, if you use a powerful waterproof toy for a refreshing quickie.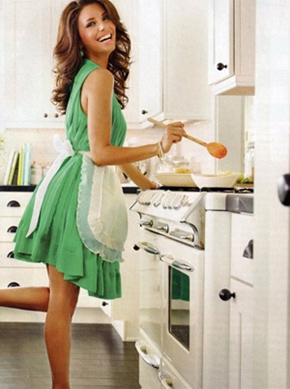 When the kids are at school and you have some quiet time to do your household chores, wear a strap-on vibe to tease yourself to sensual release.
Dressing casually every day doesn't add much to desire. So pick a sexy lace to show off your curves and your sexy confidence will fuel your passion.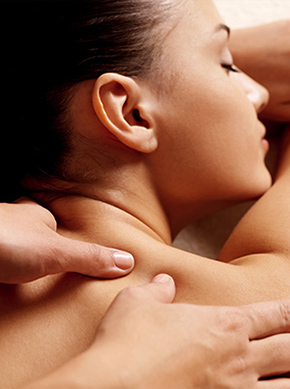 Being in charge all the time is quite tolling. Surrender to your partner's hands for a sensual massage session, made easy with aromatherapy oils and ergonomic massagers.
REMEMBER, it doesn't have to be perfect and it is not the end result that is important, but the journey. This Mother's Day, allow others to do your chores, have a break and enjoy the moment!