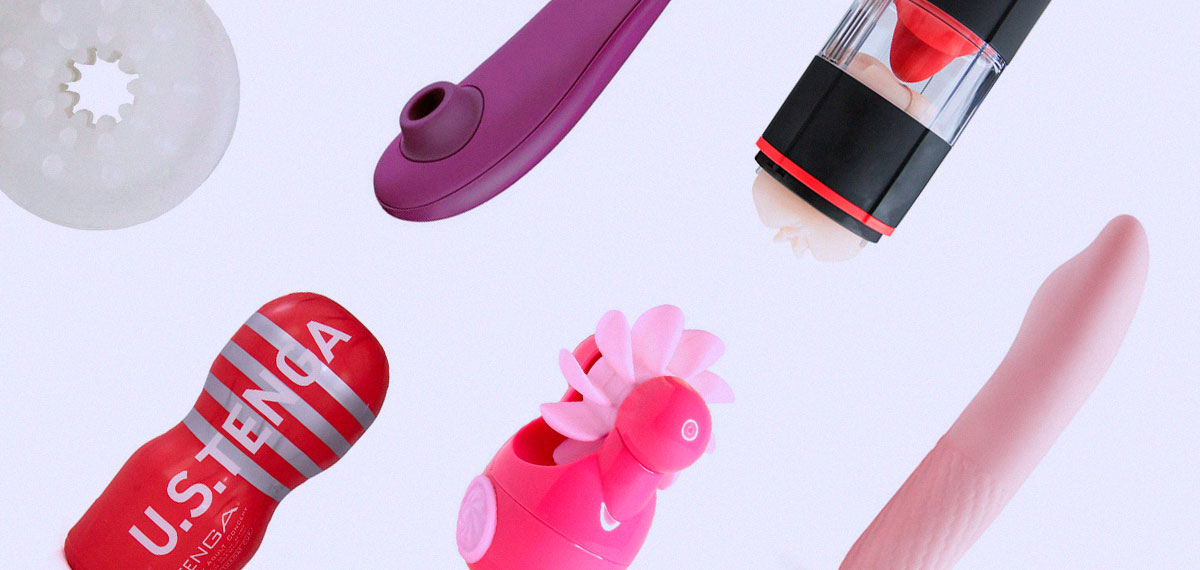 How To Choose The Most Life-Like Oral Sex Toys
These sexy seducers work wonders – they lick, suck and tease your most sensitive spots just like a skillful lover. Interested? Dive into this guide on choosing life-like oral sex toys and get ready for the bliss that will blow your mind.
Fact
can only orgasm if their clitoris is stimulated directly with lips, tongue, or oral sex toys.