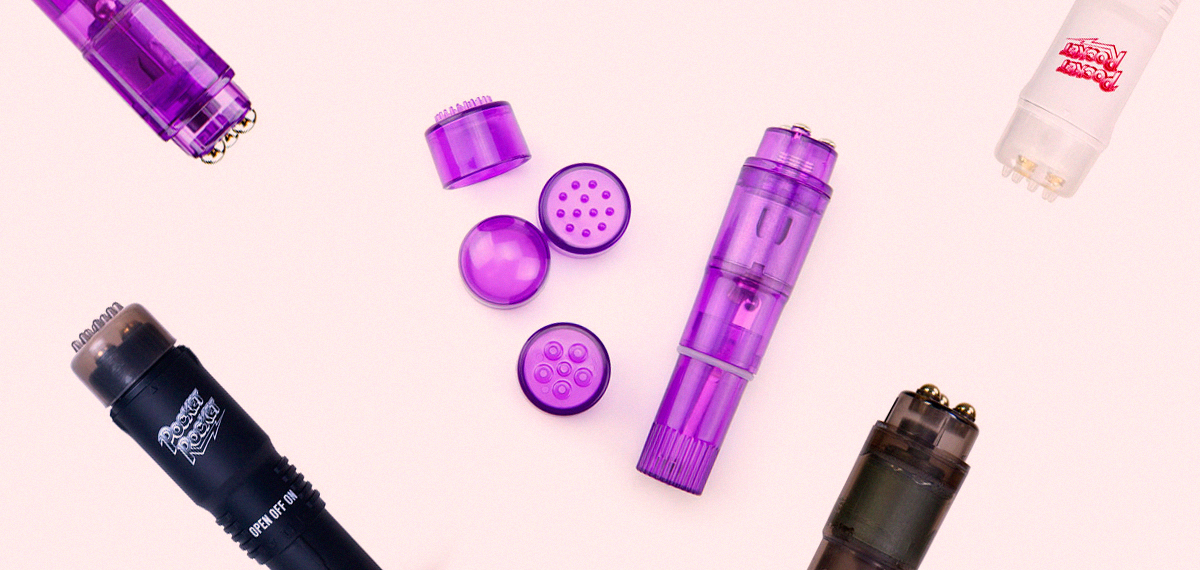 How To Choose A Roaring Pocket Rocket Vibrator
If you value the size of your toy just as much as you value its power, it's shocking that you still haven't got yourself a pocket rocket vibrator. Absolutely buffed on strong vibration, these little minxes can travel around in your pocket without anyone even knowing what a dangerous orgasm weapon you're carrying. Dig into our witty guide and find out what things to pay attention to when you're choosing your first roaring pocket rocket.
Pocket rocket vibrator is a marvelous sex gadget that's purpose-built to deliver sharp, sensual external vibrations. These toys can be aimed to stimulate any erogenous zone of your sexy body, providing in-depth, concentrated, satisfying sensations. The three - or sometimes four - bare metal balls at the head of the toy ensure that the vibrations are distributed evenly. Since the stimulation is received directly by your skin, pocket rocket vibrators have a tangibly powerful effect.
That is the power to be counted on. Since with pocket rockets you feel vibrations exactly where you want to feel them, very few sex toys can compete with these little powerhouses. When it comes to power and precision, pocket rockets are unsurpassable.
The word "pocket" speaks for itself. Of course, they're discreet vibrators, but just knowing you have one of these powerful little pleasure tools on hand wherever you go can also be a huge turn on.
Small enough to carry in your pocket or purse, powerful, simple, elegant, works, and easy to use. What more is there to love?
Vibrant pocket vibe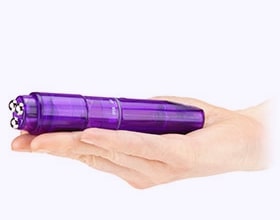 If you want to channel that immense power to stimulate a specific external (or even internal) erogenous zone, there are a variety of interchangeable attachments to broaden the range of your pocket rocket vibrator's functions.
Pocket massager kit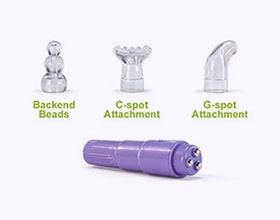 5

Mind They're Waterproof
Pocket rockets are a fantastic vibrator choice for bath or shower play. Not only are they fully waterproof, but they also provide such intense vibrations, so you can enjoy the sensations even through water.
Pocket pleasure set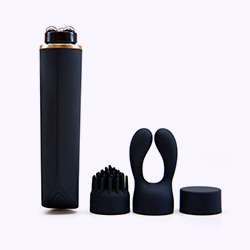 Vibrators powered by batteries mean no fussing with wires and no time spent waiting around for your sex toy to charge at that special moment. Just have an extra set of batteries on hand and swap them when feeling your pocket rocket vibrator is "tired" for your next sexual adventure.
7

Enjoy Simple And Convenient Controls
Most of the pocket rockets have a one-speed vibration that's activated by twisting the base. However, some push-button models can vibrate at multiple speeds and in several patterns.
X pointer