1. DON'T give intimate gifts without knowing the person well.
He may consider this gesture intrusive, and you don't want that.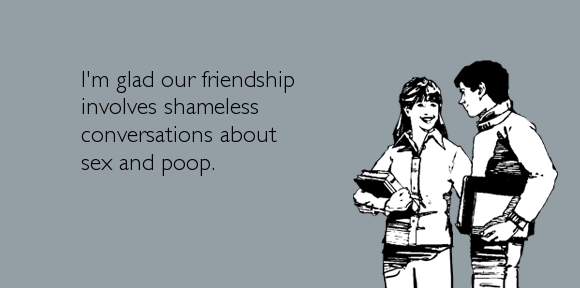 2. DON'T go too big.
It has to be a nice gift, not limit testing device. On average, we recommend а maximum length of 7 inches for internal stimulators.
3. DON'T choose strap-ons.
Unless you are ready to mix up the gender roles of your friends.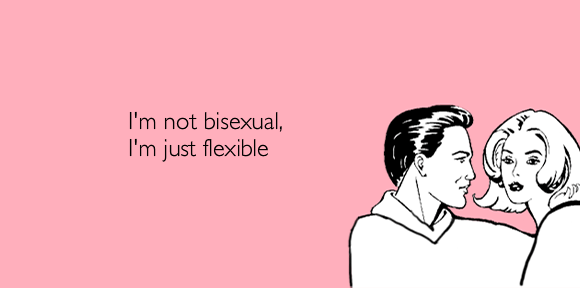 4. DON'T give silicone lubricants.
If you do, be sure it won't be used with silicone toys - they are not compatible.
5. DON'T give penis pumps, extensions.
So you just assumed he has problems with these things?
6. DON'T pick too expensive or too cheap toys.
The first ones may oblige too much, the second ones may let him/her down.
7. DON'T give couple's toys to singles.
It would be inconsiderate, unless you'll add a partner along with the gift.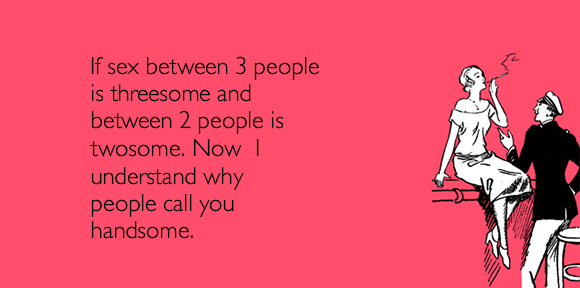 8. DON'T give and then ask how it worked out.
Unless you gave it to your Special Someone and you tried it together.
9. DON'T go too realistic.
Your gift should be pleasant, not shocking.
10. DON'T give sex toys in opened package.
These gifts are very intimate and should be touched only by the recipient.