10 Gifts All Women Secretly Wish
Gift giving is exciting. But sometimes it's difficult to choose a perfect gift, especially for a woman, especially when it comes to something as private as We want to make the choice easier for you - be it a gift for your special someone, or for yourself.
1. Ultimate satisfaction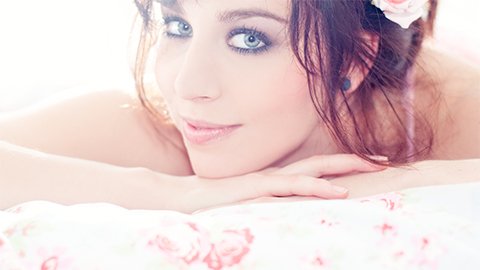 Oral sex is one of the most indulgent sex pleasures everyone desires. Dual pleaser combines an intensely stimulating vibrating shaft and masterful life-like "tongue" movements for the sole purpose of leaving any woman breathless.
2. Sensual art
This unusually looking glass toy is perfect to caress her most sensitive spots. Created for someone who appreciates art, this piece is both beautiful to look at and very useful for sensual pleasures.
3. Exciting emotions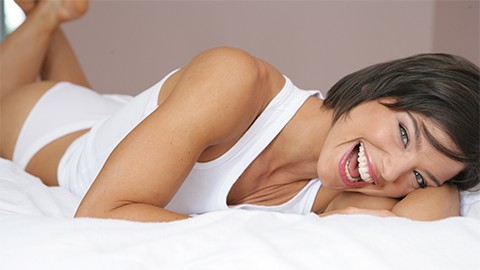 For an adventurous type, who likes to be discretely playful in public, a rechargeable remote control egg will deliver that shot of adrenaline. Quiet, with strong and versatile vibrating patterns, this egg is a great toy for a teasing couples game, or can also be used during the solo time to stimulate any sweet spot she wants.
4. Precious jewelry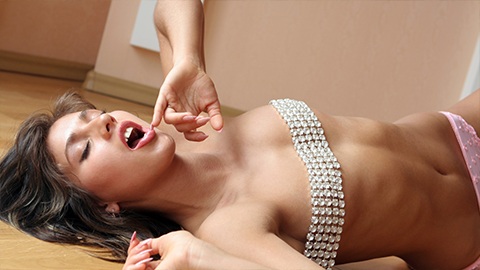 Every woman loves two things: jewelry and feeling desired. This sparkly little plug shines like a diamond and transforms any booty into the desired treasure. A double-sided win-win.
5. Spa time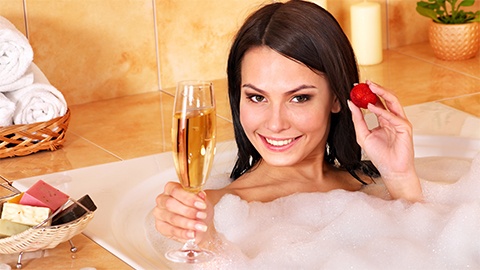 If she needs some extra relaxing full body deep vibes that can smoothly turn into orgasmic stimulation of her erogenous zones, Inara is a perfect choice. Waterproof and rechargeable, this wand will give her an explosive satisfaction.
6. Exquisite flower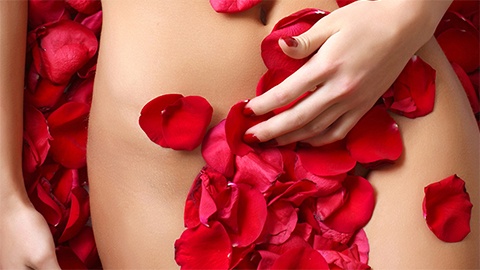 An explosive orgasm lover will truly appreciate this gorgeous and sensual, yet powerful vibrator, which fits perfectly between partners during couple's play and is ideally shaped to fit lady's body during solo time. Its waterproof feature brings the bath time to the top of the "most sensual time ever" chart.
7. Explosive sensations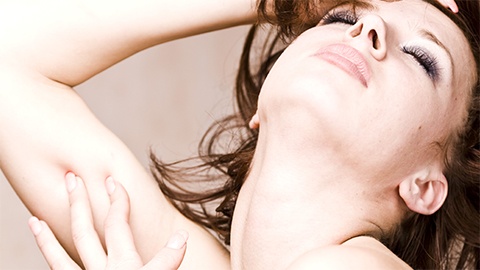 If it's time for something new and most toys are no longer a novice, this E-Play set may just be the desired surprise. Depending on the settings, it can arouse, relax or even bring to cloud nine at any time.
8. Personal trainer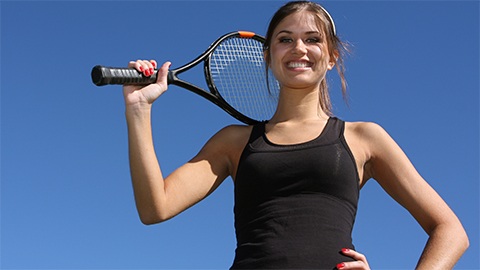 Quiver vibrating spheres is a must-have for the most fantastic Os in the bedroom play. Its primary purpose is to increase ladies' orgasm potential. Add to it 12 vibration modes - and you have a gift that any woman wishes for.
9. Night of passion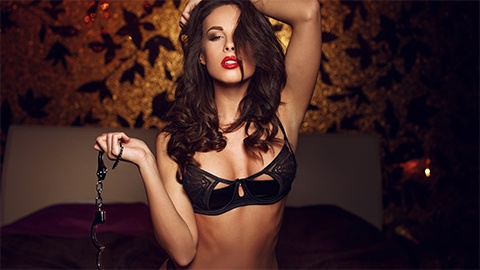 For ladies who appreciate the design as much as the functionality, this G-spot vibrator is a fantastic pleaser, that looks ready to grant a wish. Powerful vibes and additional ridges and texture will leave her begging for more.
10. True luxury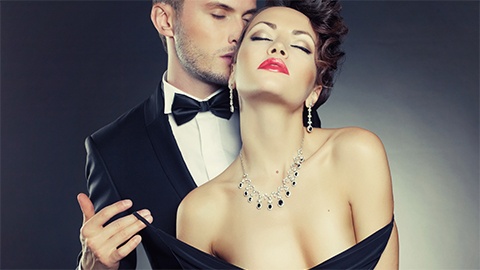 If you're picking a gift for a true oral pleasure connoisseur, Sona is your choice. Its lifelike movement will satisfy even the toughest critic, and this waterproof version will bring even more fun to the bath time.