6 New Ways
For Better Love Life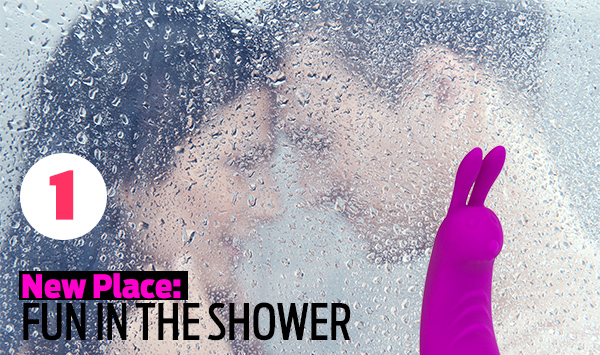 Getting intimate in the shower or bath creates a novel twist to your love life. Lather on your favorite shower gel and enjoy touching and being touched. Small waterproof vibrator will add extra stimulation for delightful release.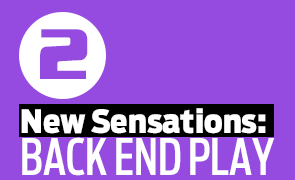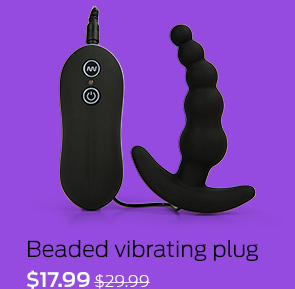 If you haven't tried back-end toys, you're missing out on a world of new sensations. Back-end play can be an exciting and interesting experience for couples, full of new hot pleasure.


Explore your Fifty Shades of Grey fantasy and discover your dominant and submissive sides. Blindfold or a pair of handcuffs is all you need to engage in this passionate adventure.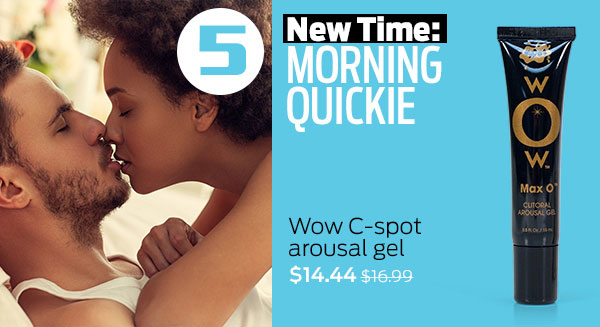 Instead of pressing snooze waiting until the last possible second to get up and going, reach for your partner. Get some arousal lube for faster warm up.