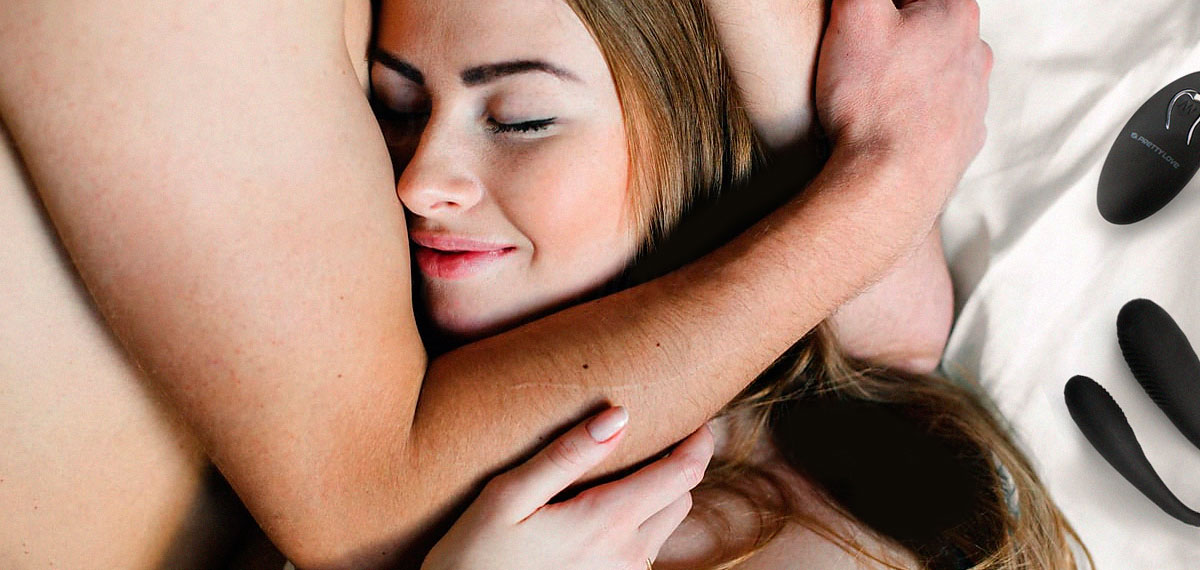 Best Vibrators For Your Fave Sex Positions
Buzz up classic sex positions with orgasmic vibrators. Get all the pleasure you deserve - with a simple flick of a button.
Doggie Style: Vibrating Butt Plug
Butt plug vibrators and Doggie Style sex position are a match made in heaven. The plug will make your vagina feel tighter, stirring the penis toward the G-spot, sending both of you over the edge with a sharp buzz.
Side Wind: Finger Vibrator
This sex position leaves your hands free, and your clitoris open for exploration. Arm up with a playful multi-speed finger vibrator - it's like exploring your lover's body with your bare digits, but with an orgasmic superpower in them.
Lotus: Vibrating Ring
If you like sitting sex positions, a little vibrator in a shape of a ring would be your A-list choice. It is super convenient - going over his penis, pumping her clit with a revved-up clitoral attachment, taking you both to the orgasm edge while leaving your hands free to wander.
Missionary Position: C-shaped Vibrators
Once you grab a vibrator, any sex position, even Missionary, becomes a gateway of new sensations. C-shaped vibrators fit impeccably between two bodies, with one powerful motor on the clit, other - on the G-spot, while evenly spreading vibration to the thrusting partner, as well. No one is left unteased, and no one is left un-orgasmed.
Spooning: Wand Massager
Less effort and more intimacy is the essence of Spooning - that's why the most potent vibrator of all is the perfect fit for this sex position. With a robust massage wand at hand, you will add an extra layer of the intense pleasure.
Cowgirl: Nipple Toys
Take charge of your orgasms in this empowering sex position, and don't forget a vibrator. This time, put it to the double erogenous zone - nipples are super responsive to vibration, light nibbling and sucking - all of which these suckers provide for a dazzling nipplegasm.
Quickie From Behind: Clitoral Vibrator
Without the buzz up of the vibrator, sex positions designed for quickies will not bear fruit - ahem - orgasms. Quickies are just not equipped for a grand finale - but wait. This little trifle - an ergonomic clitoral stimulator - is your golden ticket that will make every hasty sex finish with a tasty O.