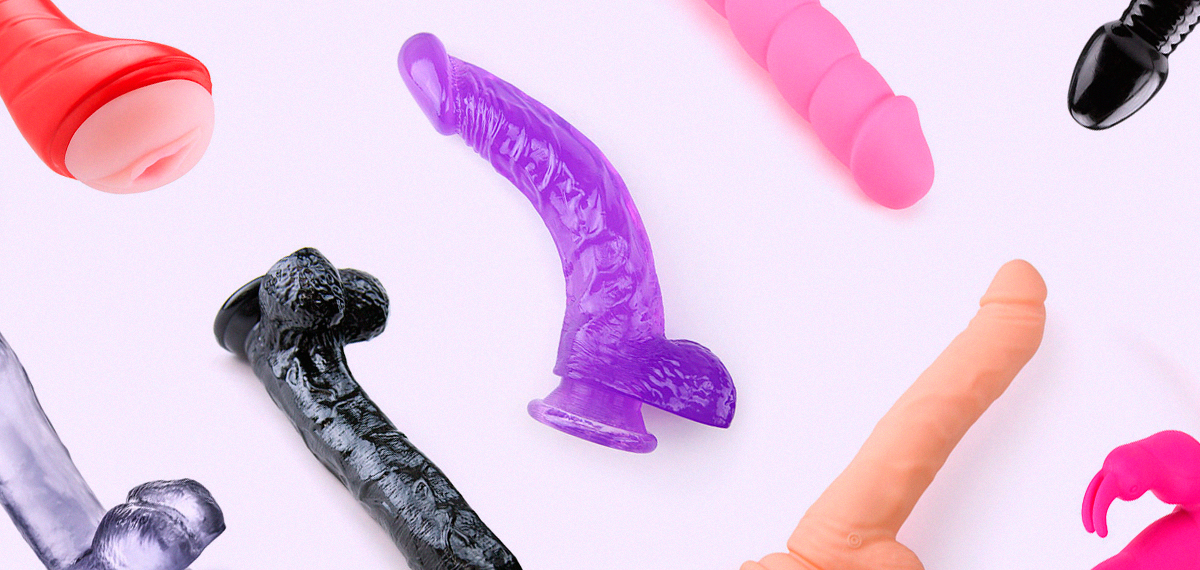 Guide To Suction Cup Dildos: Best Positions And Sex Toys
Explore how to get hands-free pleasure with suction cup dildos and enjoy a dildolicious orgasmic ride.
What Is A Suction Cup Dildo?
A suction dildo has a round base that "sucks" upon a flat surface, sticking to it firmly, allowing you to boink around as much as you wish. Suction cup sex toys are magic tools that make unimaginable angles and exciting stimulation possible.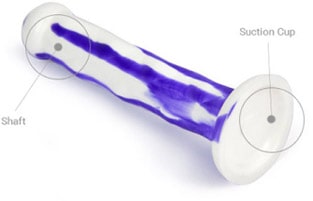 How To Use Suction Dildos?
Sexy Rodeo
Just stick it to the floor! The most basic position is kneeling. So get on your knees and ride the dildo. You can use your hands for extra stimulation or additional support.
The Wallflower
Press your suction dildo against a smooth wall, close to the floor. Get on your fours, and gently push toward it. That's doggy style - in your personal style.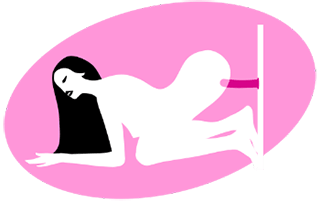 Shower Power
Get in the shower and get steamy! A nice suction cup dildo holds perfectly on tiles even in hot water. Bend all the way down from the waist and penetrate yourself by pushing onto the toy.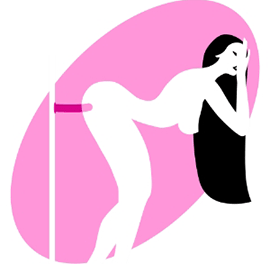 A Win-Win
While performing oral on your partner, don't cut yourself off pleasure. Attach your suction cup dildo to a wall or a floor and enjoy ecstatic stimulation.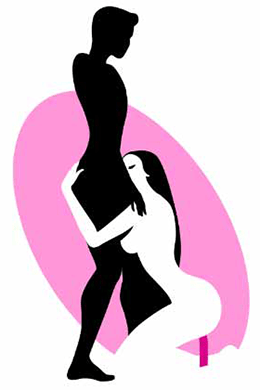 Lap Dance
Attach your suction dildo to a chair and give it a "lap dance." Slide up and down, flexing your knees, or just sit comfortably on the chair for deeper thrusts.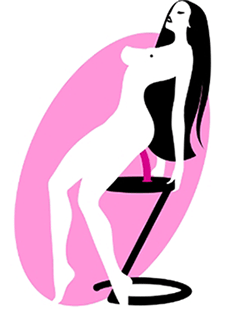 Swinging Os
When you're craving for extra realistic action, attach the suction cup dildo to the door, bend down beside it and "open the door" of outstanding orgasms.
Choose Your Type Of Suction Dildo: