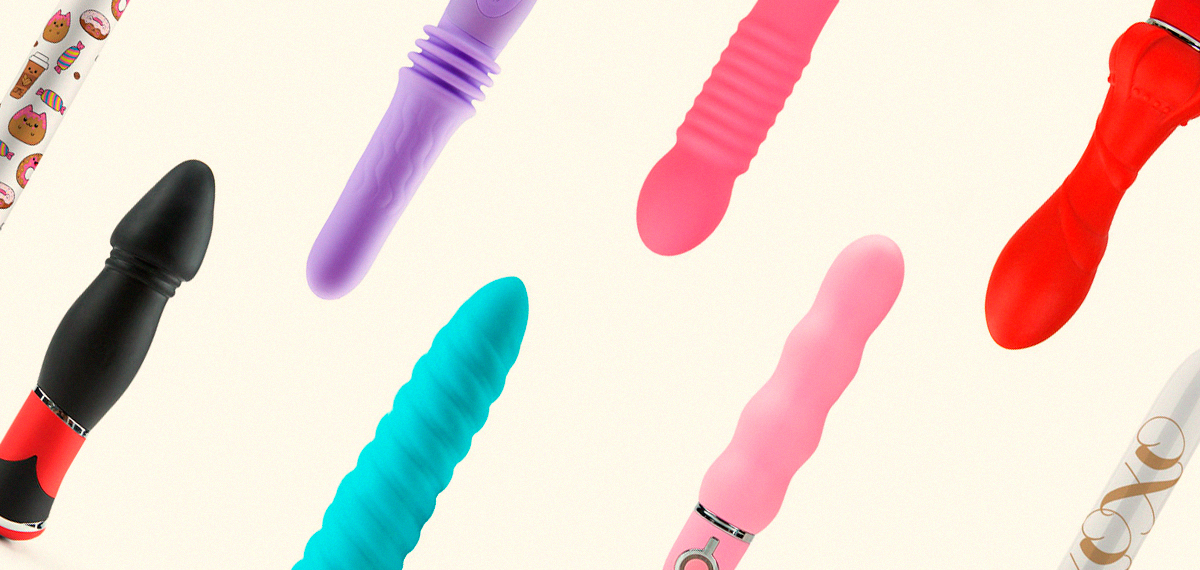 How To Choose A Classy Traditional Vibrator
Whether you're a newbie to toys or an old hand - you should never underestimate traditional vibrators. They may seem "vanilla", but there's nothing plain about the powerful orgasms they deliver - every time. After all, things are called "classic" for a reason.
While measure does matter for some erotic pursuits, traditional vibrators can please no matter what their magnitude. Available in a nearly endless range of sizes - from mammoth, to slim and sleek, to pop-in-your-purse - whether big or small, these vibes never fail to perform, packing a potent punch strong enough to quench your every passionate yearning.
Essential glider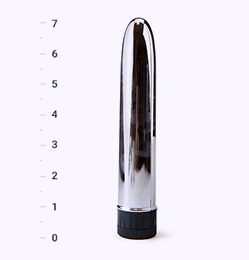 Love stick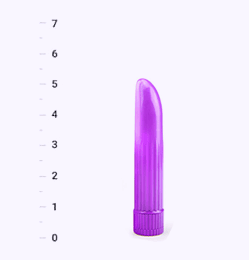 2

Straightforward Powerful Pleasure
Traditional vibrators are known for their easily recognized distinctive shape. No surprises, no disappointments. You can use them vaginally or anally, alone or with your partner. They're easy to insert, friendly to use, are sure to bring you to a stunning climax time after time.
As toys meant for "beginners" go, this one is a steal. It is quieter, stronger, and has "better" vibrations than most toys in this market while remaining affordable.
Midnight pal
3

Variety Of Textures And Shapes
Textures and unique shapes can truly enhance your vibrator experience to increase sensation and maximize pleasure. Whether you prefer something ribbed, bulbed, swirly, pointed, waved - all can be found in the iconic form of a traditional vibrator.
I have had several toe-curling orgasms and a couple of squirting orgasms with this toy!
UltiClimax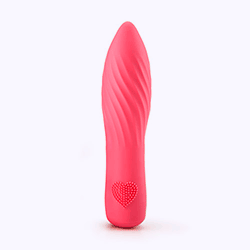 While some users enjoy a vibe with texture, others believe "less is more", preferring traditional models that are smooth and unadorned. Why try to improve on perfection, right? Sleek, simple and streamlined, classic vibrators are beginner-friendly, non-intimidating, and the perfect pick for those who just want to get down to the business of pleasure.
Sublime
If you're someone who enjoys sensual play in the tub or shower, a waterproof toy is a perfect accessory for your fun. Traditional vibrators are generally waterproof but do check the packaging for any user warnings. Most always, you can splash away and not have to worry about damaging your toy.
It is completely waterproof. We have used it in the tub on a couple of occasions, and it worked well. All toys in the tub lose a bit of their power, but there was still lots of strength in this one.
Multispeed lady finger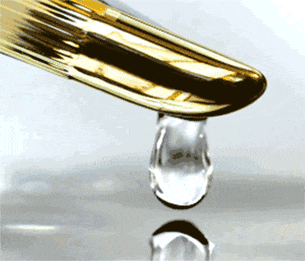 While many toys offer a range of vibration speeds, traditional vibrators are purpose-built to deliver pleasure. Most classic vibrators have 10 traditional vibration patterns evenly distributed throughout the smooth body of the toy, so none of your hot spots will be left un-"buzzed".
The toy is definitely portable and gets the job done well on both areas (clit and g-spot), and can even go into your ass easily. I definitely loved this toy!
Vibro wave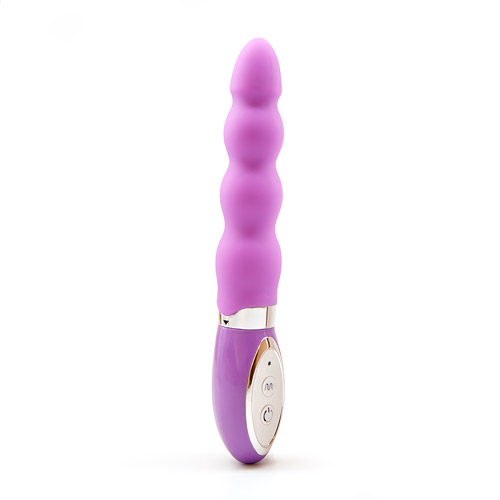 7

Variety Of Power Options
Traditional vibrators are certainly classics, but their technology has kept up with the times. Whether you like a toy that's USB-rechargeable or prefer a playmate that's powered by batteries, there's something for everyone. Most battery-powered toys are less expensive initially than their USB-rechargeable counterparts, but in the long run, USB models are more eco-friendly and durable, so they last longer, providing you with nearly nonstop possibilities for never-ending pleasure.
Heartthrob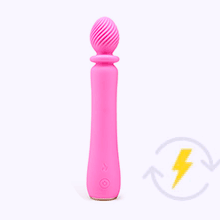 Eden's mini slimline