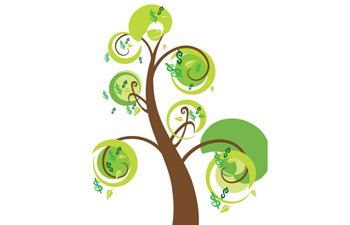 Shop with
Frugal Fantasys
When money is tight, certain things have to be cut from the budget. A fun, sexy time should never be one of those things. This selection of toys will help you behave financially while keeping things good and naughty in the bedroom!

For savings everyday, check out the Promotions tab at the top of the page.
Store collection

Newest additions

Most popular toys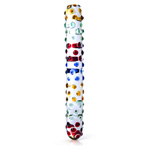 Rainbow nubby wand
$17.99 $29.99 Another very popular toy for a great deal. (See all Rainbow Mega Nubby for more reviews.)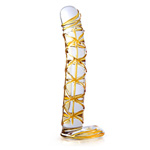 Gold laced G
$24.99 $39.99 A glass piece this gorgeous for that price?! Pinch me!
Guest book
| | | |
| --- | --- | --- |
| | Great store, as a college student I really appreciate discounts! | 12/12/2012 |
| | Great idea for a personal store -- thank you! | 12/31/2012 |
| | Cute stuff! | 01/01/2013 |
| | great store. everybody needs a place for the toys that wont kill our wallets lol | 01/09/2013 |
| | Great store! | 01/23/2013 |
| | This is so helpful! | 01/23/2013 |
| | Great store! | 02/10/2013 |
| | Wow, this is great. Thanks. | 02/15/2013 |
| | Great Store. | 02/20/2013 |
| | Love your store. | 02/21/2013 |
| | Best store yet! Bless you | 04/19/2013 |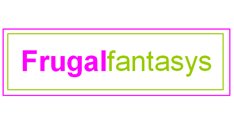 Frugal Fantasys Store
Contact us