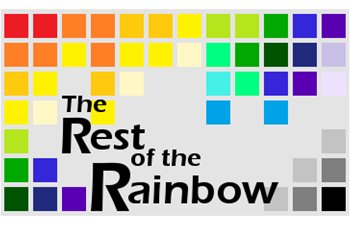 Shop with
The Rest of the Rainbow
If orange sex toys are wrong, I don't wanna be right!
Are you feeling overrun with pink and purple sex toys? Come check out our smashing oranges, vibrant greens, and sparkling blues at The Rest of the Rainbow! We've got funky colors, sleek neutral shades, and neon hues to brighten your toy collection. Move over, pinks and purples, the Rest of the Rainbow is here to represent!
Store collection

Newest additions

Most popular toys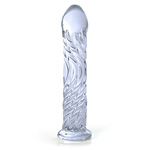 Twisted pleasure
$23.99 $38.99 The Twisted Pleasure dildo stands straight and tall, clear like crystal. Its swirled texture feels great internally when rotated slowly, and it comes with its own storage bag!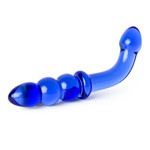 Amethyst
$17.99 $29.99 Get your g-spot groove on with this gorgeous blue glass dildo. One end is smooth with a bulbed head, and the other end has rounded bloops for a bit more texture.
The Rest of the Rainbow forum
The Rest of the Rainbow forum
Guest book
| | | |
| --- | --- | --- |
| | following | 11/16/2012 |
| | Love the theme! | 11/16/2012 |
| | Loving the rainbow of colors. Great idea. | 12/03/2012 |
| | great idea | 12/16/2012 |
| | This idea is so cute! | 12/21/2012 |
| | Great idea! I love the colors. | 02/06/2013 |
| | Great concept! | 02/26/2013 |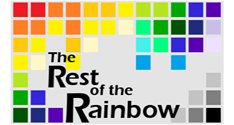 The Rest of the Rainbow Store