Join us for another night romantic sizzle and sensational erotica! If you've not yet read either of these books, be sure to show up for a chance to win a copy of one or even a gift card!
The Books: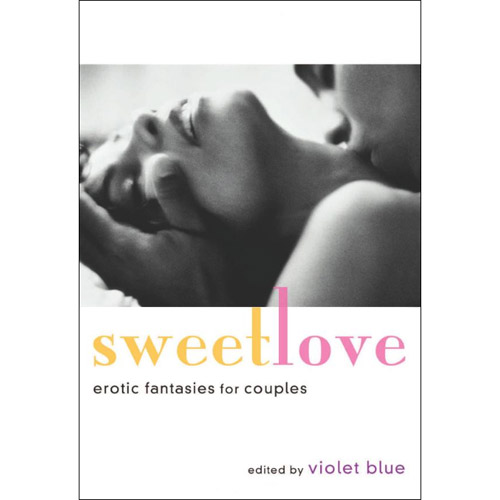 Sweet Love
, edited by Violet Blue
and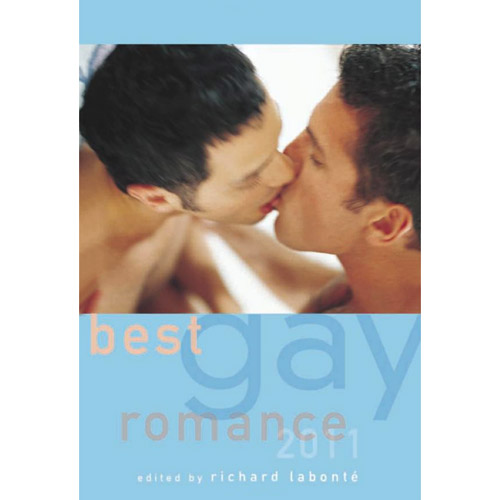 Best Gay Romance 2011
, edited by Richard Labonte
The Reviews:
From Phoenixrising
From Kayla (aka Mistress Kay)
From Sam (aka Jul!a)
From Alan & Michelle
From Bzzingbee
From Alaska Child
Note that we are starting a bit later than usual, at 8pm Eastern time.
Hope to see you there!
Also, March books are still available for review
, so if you are interested in
Hide and Seek
or
Just Watch Me
,
email me
and let me know!