I want to wish every mommy from Eden Community a very Happy Mother's Day!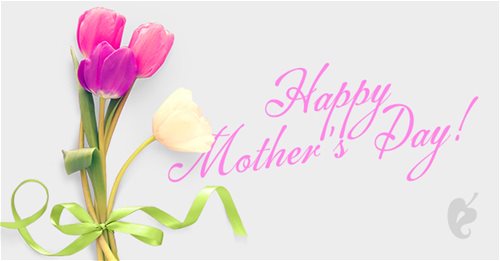 Any special plans to celebrate?
I know that many mommies here use
sex toys
and I'm calling a new contest:
"The best sex toy a mother can have and why."
. I'm eager to hear your real life example! Moms share!
The most discreet, the most powerful, the most silent... Which one would you recommend?
The most amazing story will get a prize: a
$30 gift card
you can spend on your gift from EdenFantasys!