I hope no one takes this as rudeness, but it seems that some around the site don't know how to use this.
First:
While in the forums, scroll to the top of the screen and find this box:

Type whatever your pretty little (or dark, malformed) heart desires.
Second:
Wait for it to load (sometimes it takes a bit.. there are a LOT of threads)
Third:
Use this section: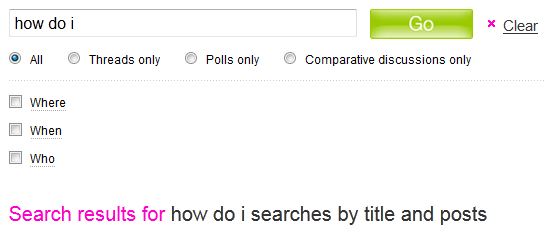 to refine your searches.
Fourth: Find the thread you are looking for, and rejoice!
Yes, it really is that easy!