I was always wondering about squirting. To tell you the truth, I've experienced some very intense orgasms with my SO.

These included toe curling, seeing white everywhere, a feeling that I almost lost my breath and consciousness, body shattering and so on... However, squirting is still an Everest for me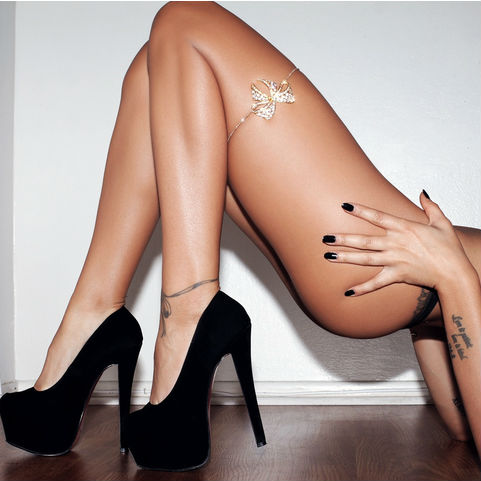 Folks, how about you?
Do you believe that squirting is a real deal?

Has it ever happen to you?

How did you do it?

How often do you experience it? Any tips?