This seems to be the place to say some crazy random stuff...so here it goes!
My oldest son just turned 8. We had a birthday party here at our house..of course, I made his cake. It was from a box and delicious! I made the cream cheese icing from scratch...and omg! This stuff has totally RUINED my diet!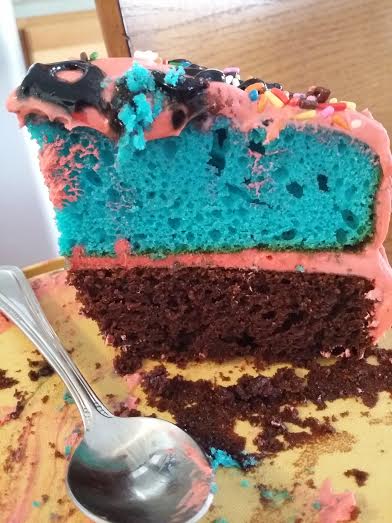 So, while I sit here at my computer with the baby asleep and the 2 boys completely hooked on Minecraft and paying me no mind, waiting for someone...anyone to start some sort of activity on this website..I am eating this amazing cake I've made and feeling happy that my second child's 6th birthday is just 1 week away so that I can eat this all over again.
Anyone else care to partake in the boring conversation about being a parent?