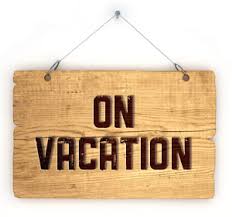 Hi to all! I know that later is better than never, so
Happy Thanksgiving!
I hope you all got totally stuffed at the dinner table and you had a wonderful time with your families. I also hope you weren't too stuffed to have some great sex with your SO.
I'm here to share a great news!!! I'm going on vacation until December 13th! Woo-hoo!! Of course, I'll be missing you and hope you'll also miss me, at least a bit . Please be good (or bad, hehe) boys and girls, treat others as you'd like to be treated and enjoy yourselves and each other in the most sexiest way ever!
See you after December, 13, guys!
UPD:
My manager will take care of your reviews and assignments during this week.