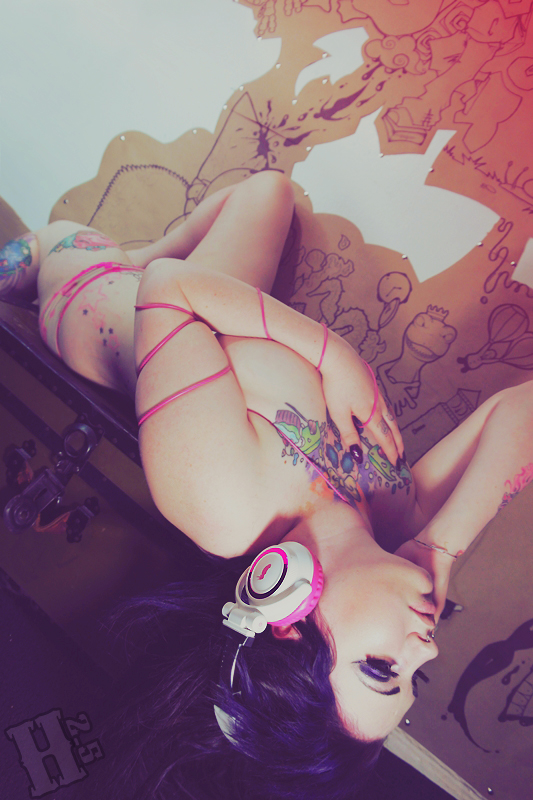 She Makes Me A KILLER by
*H0LL0W25
I'm making this thread so we can all share and comment on each other's Indie/Folk music. Maybe find some great new stuff. I was going to make it just music sharing, but those of us who hate Jazz shouldn't be subjected to listening to a horrible few minutes of it in order to share our song and so forth. So I'm dividing music sharing into genres. Right now I'm in the mood for this genre, so this is what I'm making first. The way it goes is, we listen to the last song posted, maybe comment on it, and then we post one of our own.
This is what I'm lovin' up right now:
King and Lionheart - Of Monsters and Men.