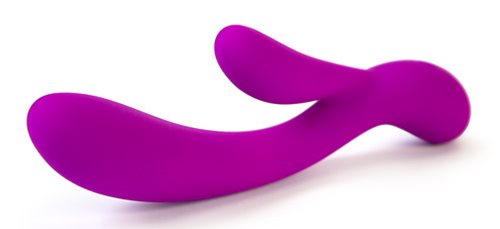 A few years ago you wouldn't catch me on EdenFantasys.com and the mere mention of a sex toy would make me blush and run the other way. Today, not only do I enjoy experimenting with my husband using toys, but I also work for EF
Using toys has freed me, both mentally and physically. While I don't toot the horn about using toys, I feel more confident and - now that I know what my body loves - I appreciate it a lot more.
I'd love to know how toys and being open about using them has changed you? Has it freed you or maybe closeted you instead? Has it been a good experience overall?