Howdy folks, been some time, eh? Looks like I can't get my old account to work so I'll use this one for now
Life has tossed me around a lot in the past years. Moved back to Colorado for a better future but not really happening.
My wife has lost all interest in sex so I'm now stuck doing it my self. As such I'm gonna dive back in the toy world.
I've started a small foundry business where I melt aluminum and cast all sorts of goodies, even done a butt plug and P-spot massager.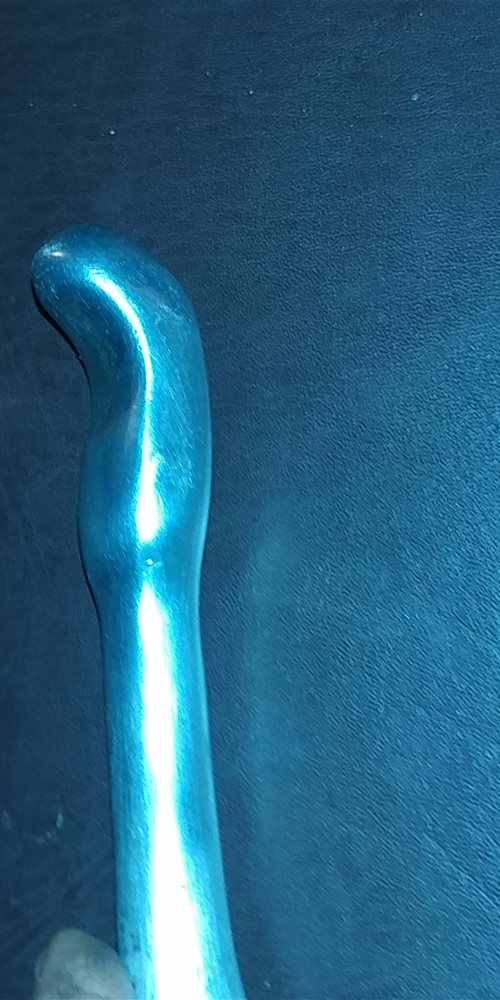 Anyhoots, if you don't know me say hi and check out my videos and reviews. Hoping to do some more too ??