I've read recently in one of the popular mags that more than eight out of 10 people are sexting on a regular basis. And, while psychologists are discovering the positive and negative sides of using your phone to send nude pics and hot messages, EdenFantasys has prepared a couple of
win-win sexting scenarios
(toys included)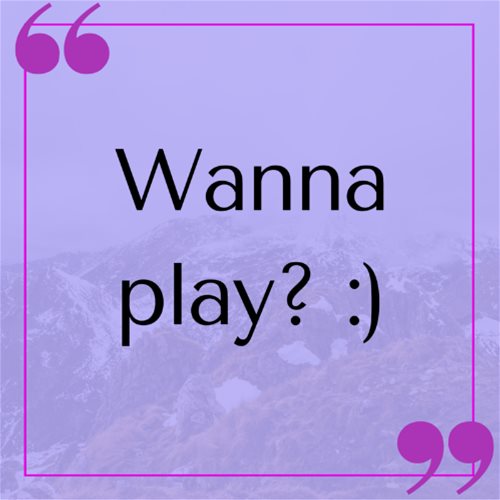 I'm personally a big fan of spicy chats with my BF, especially when he's busy at work and I want him to come home sooner and be ready for the action.
How about you, guys? I'm curious how many of you spice up the relationship with sexting? For those who are in, how often do you do it and do you add any toys or sexy lingerie to your play?
For those who are against, can you tell me why?