It's a whole month till the Big Day, but here in EF we like to get in the mood early , so let's have a little foreplay and get our imagination going!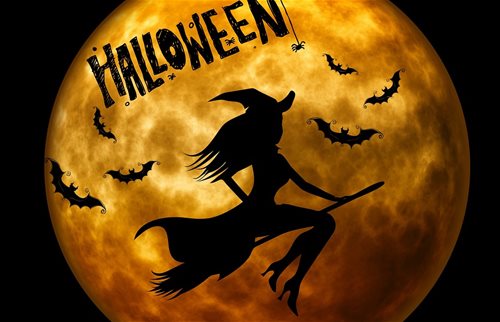 Halloween night is full of magic, trickery, fun and games. And I think that Halloween is the sexiest party of the whole year, as you get to dress up in sexy costumes, try on some role playing, all in the name of fun. Just think of a Halloween parade and all the crazy outfits people come up with!
What about you? Do you dress up provocatively for this holiday? Do you practice BDSM/Roleplay this day? What makes Halloween the sexiest holiday for you?
The most outstanding answer will get a prize!
I'll disclose it a little bit later...