Gary (aka Yeti)
is this weeks - Weekly Review Rumble Winner!
Normally Gary (that's me) would have won a $25.00 Gift Card for his review
Sheeparella
, BUT, it just so happens to be Wild Card Week!
You see on Wild Card Week, instead of the winner of the Rumble getting to keep the Gift Card for themselves, they must spend it on perverted wind up toys for the 4 runners up! So this week,
Jimbo Jones, Sammi, Sleeping Dreamer, and Sarahbear
will each receive one of the following toys.
Cocky Copper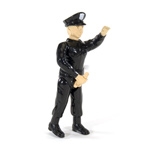 Strokin' Santa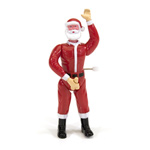 Vickie and Her Vibe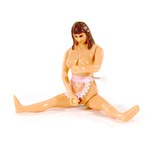 Sergeant Stroker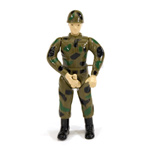 Please vote on the reviews below for next Weekly Review Rumble winner, and also post your review nominations on this thread below the poll.
(eligible reviews posted: Friday November 20th through Thursday November 26th)
Rules:
- You cannot nominate yourself.
- You can nominate up to 5 reviews.