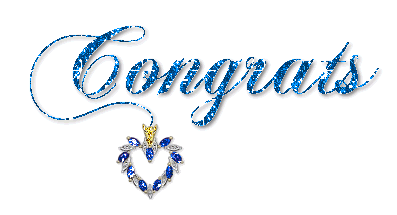 Welcome me in congratulating
Hummingbird
on her graduation from the mentor program. She was ROCKIN' Reviews before coming to me for help! She was very eager to do reviews. When I thought she was ready to graduate she simply said let me do one more review with you before I set off on my own.
Here are the 4 GREAT reviews she did in Class:
Stimulating Control in Style
Great Balls of Fire!
Small Fluffy Pink Cloud
Butterfiles are Free and so this should be