Katelyn

Katelyn is a newer contributor with a super active role in the community already. She's participating in forums, club meetings and writing great reviews.
Under my direction she wrote 4 great reviews.
1.
Touchdown!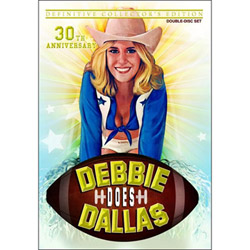 2.
What a Loud Little Lipstick!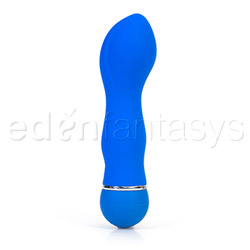 3.
Why Take a Trip to the Sea?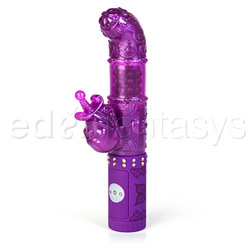 4.
I Fast-Forwarded My Way Right Through the Movie!
Katelyn's done an amazing job with these reviews and has improved tremendously in such a small amount of time. Go stop by her profile and give her a high five!