Talk about killing two birds with one stone. In one fell swoop,
Passionatelover2
has completed his first 2 raved-about reviews, become an Advanced Reviewer, been nominated for
Contributor of the Month
and won your hearts!
Never in the history of Eden has someone moved up so fast. Contributor of the Month for a brand new reviewer ... it's almost unheard of! With his polite musings, intimate erotic fantasies and in-depth reviews, he has passed my class with flying colors.
Check out his reviews here: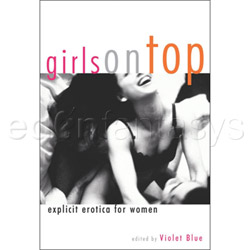 Girls on Top
and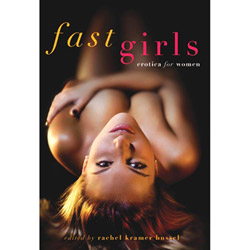 Fast Girls
link" alt="">